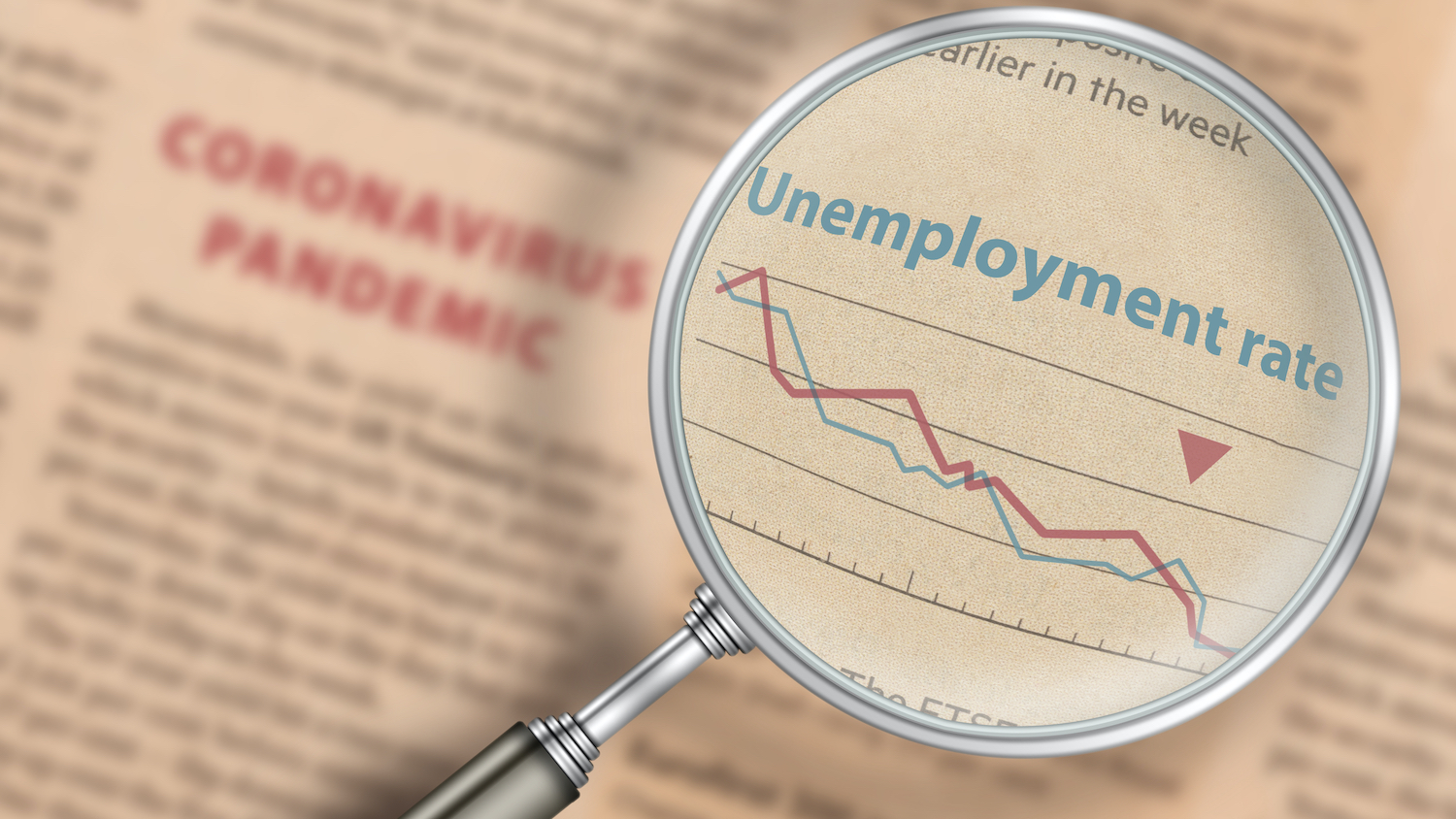 SAN DIEGO, CA – The city of San Diego reached a seasonally adjusted annualized unemployment rate of 3.4% during the month of August, a variation of 3.4% compared to July 2022, according to the California Employment Development Department (EDD).
According to its most recent report, the border city had a labor force of 1,587,400 people in August, compared to 1,576,600 people in the previous month. Of the total labor force in the eighth month, 1,534,200 citizens had a job, while 53,200 were looking for one.
The number of unemployed in San Diego grew during August, registering 4,300 more people than those counted in July.
California's unemployment rate rose in the month of August 2022 to 4.1%, despite the fact that the state's employers added 19,900 nonfarm jobs to the economy, according to data released by EDD.
The 0.2 percentage point increase in August 2022 is the first since May 2020. The state has recovered 98.3 percent (2,711,600) of the 2,758,900 nonfarm jobs lost during March and April 2020 due to the Covid-19 pandemic.
EDD indicated that August 2022 marked the 11th consecutive month of nonfarm employment gains, now totaling an increase of 690 thousand jobs over that time period. Seven of California's 11 industry sectors gained jobs in August. Leisure and hospitality was the largest gainer with more than 9,800, with the largest share occurring in the lodging sector.
Sectors such as trade, transportation, and utilities added more than 6 thousand positions, showing notable gains in the retail subsector, with most of those increases occurring in motor vehicle and parts dealers, food and beverage stores, and health and personal care stores.
The information sector suffered the largest job losses from the previous month, with 3,800 fewer jobs than in July, mainly due to declines in the motion picture and video industries, as well as in data processing and hosting services.