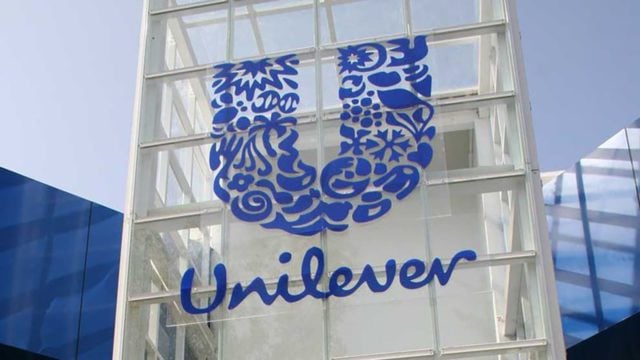 NUEVO LEON – Unilever announced that it will invest US$400 million over the next three years to build a new manufacturing plant in the state of Nuevo Leon, which will create 1,200 direct and indirect jobs.
From these facilities, which are expected to begin operations in 2024, the company will manufacture beauty and personal care products for regional export.
"We welcome this new Unilever plant that will use state-of-the-art technology for environmental care and will position our state in the global beauty industry," said Nuevo León Governor Samuel García Sepúlveda.
The new factory is being designed to achieve lighthouse status, which is an international recognition for plants that use state-of-the-art technologies to increase productivity and efficiency while significantly limiting their impact on the environment.
According to information from the Government of Nuevo Leon, this is the third largest foreign investment made in that entity since 2021 to date, which at the close of 2022 totaled 114 projects.
"We are excited about this new partnership with the state of Nuevo Leon to develop our new world-class factory in Salinas Victoria, home to local and international manufacturing operations," commented Reginaldo Ecclissato, Unilever's global supply chain leader.
"This new factory represents an important investment for the growth and development of Mexico, Nuevo Leon and Unilever for years to come," added Ecclissato.
Mexico is among Unilever's top 10 most important countries in the world and is a key center for exporting the company's beauty and personal care products to more than 25 countries.