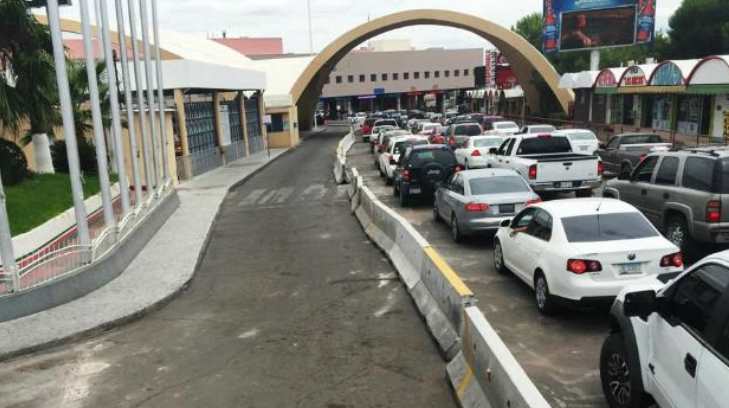 ARIZONA – The City of San Luis, Arizona manages a budget of US$ 248 million, which would allow the modernization of the international customs San Luis I, on the border with Sonora.
The mayor of San Luis, Gerardo Sanchez, stated that the border port has a high binational traffic, so it needs to be expanded in order to expedite the crossing.
This management was resumed by the officials and participants in the Sonora-Arizona Commission, due to the fact that waiting times of three hours or more are generated for drivers and pedestrians.
He indicated that the port of San Luis I is a critical part of the border crossing infrastructure, so they make the necessary steps before the U.S. Congress to allow budget approval.
He pointed out that in 2018 approximately 3.2 million private vehicles and 8.4 million pedestrians passed through this international gate, in addition to 28,000 commercial cargo trucks in the San Luis II garita.
Source: El Economista