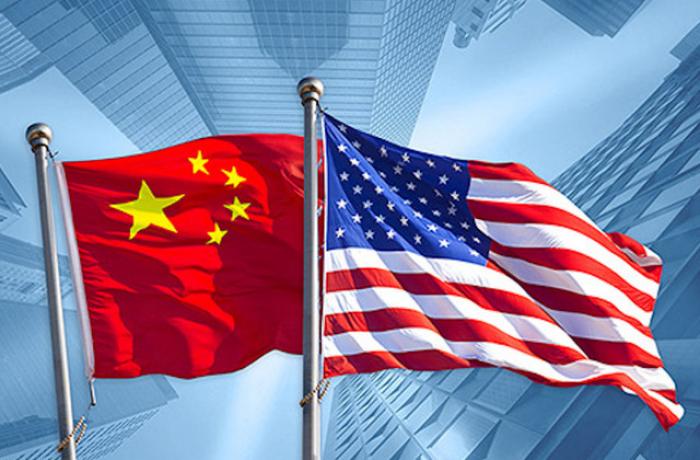 CALIFORNIA – California grape growers will receive aid from the federal government to ease the impact of tariffs imposed by the Trump administration and China.
The Department of Agriculture has announced a $16-billion aid package that will go to U.S. farmers hurt by the ongoing trade war, but when it comes to the wine industry it may not be enough to make up for the loss in business.
The Chinese government has imposed several rounds of increased tariffs on U.S. wine imports since April, raising the price of American reds and whites in China significantly.
While the aid will help cover lost sales that result from the tariffs, it may not help the industry recover its foothold in a large and fast-growing market.
"Everybody in the wine business worldwide looks at China and would love to have any share of a $1.3 billion market, says UC Davis Professor Emeritus Robert H. Smiley and director of the Wine Industry Programs, who adds that the U.S. share of the market is "relatively small but growing fast."
Source: KCBS Radio