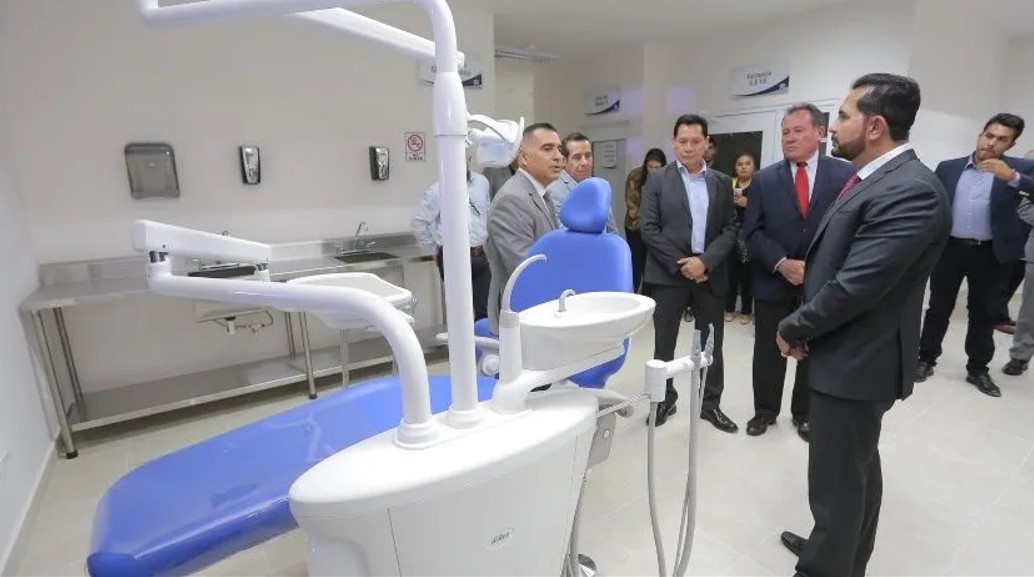 HERMOSILLO – With an investment of US$1.2 million, the Faculty of Health Sciences was inaugurated at the Vizcaya University of the Americas in Hermosillo, Sonora, which is the first nationwide.
The institutional director and founding member of the Board of Trustees, Jorge Richardi Rochín, said that for four years Vizcaya University of the Americas has come to the city to offer a range of degrees.
"For us it is important because we are taking another step; four years ago, we arrived in this city and we have the conviction and commitment to meet the needs of young people," said the director.
For its part, the director of the Hermosillo campus, Karla López Bañuelos, stressed that this great step will be complemented by the Bachelor of Dental Surgeon, and then incorporate the Bachelor of Nursing, Psychology, and Nutrition.
Source: El Imparcial