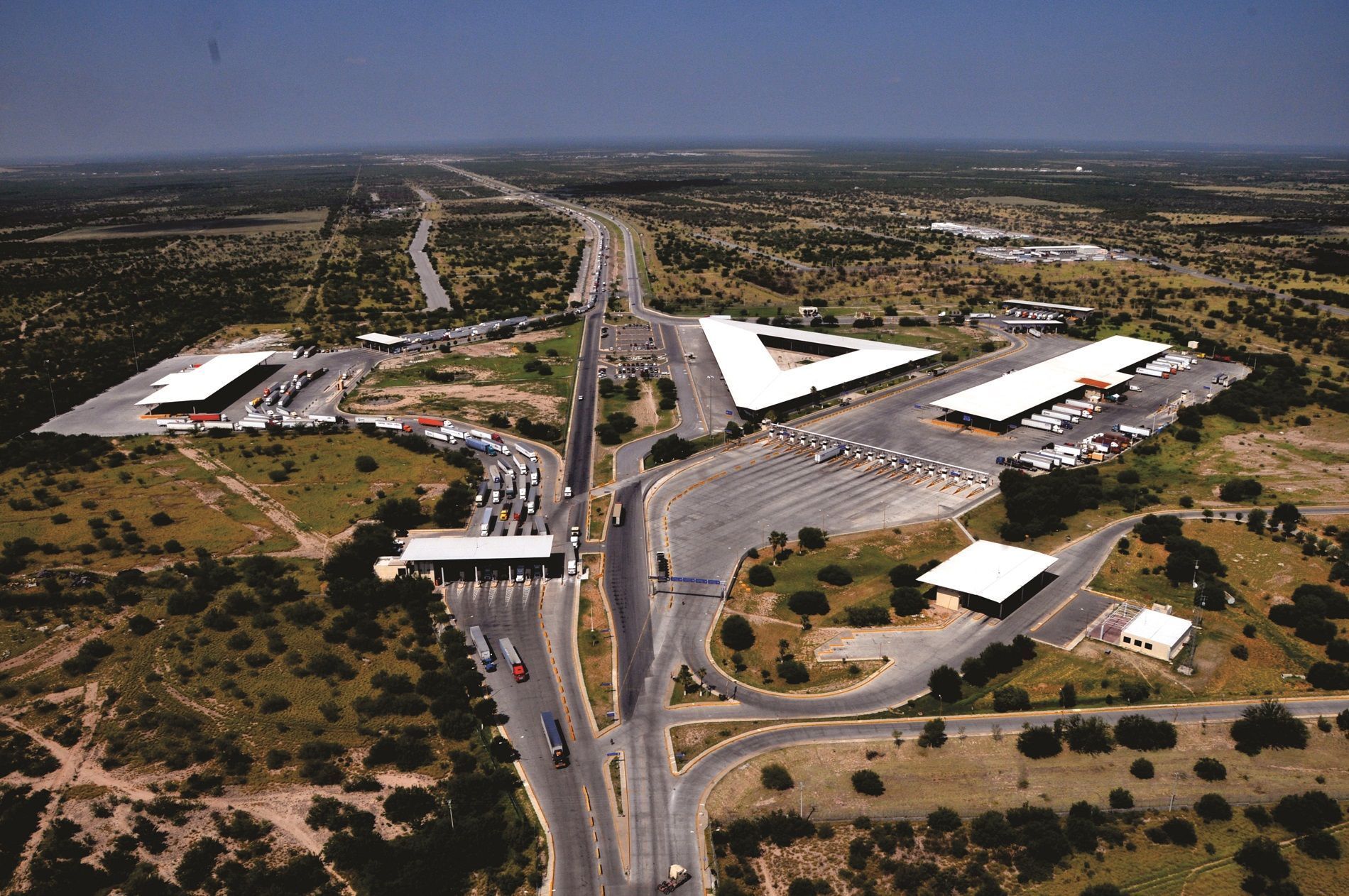 MONTERREY – Texas Congressman Henry Cuellar said the city of Laredo is investing US$220 million to expand the World Trade Bridge III in Laredo from eight to 16 lanes, with the aim of achieving faster merchandise crossings.
"We want to work with Mexico to improve technology, especially at the border crossing to improve international trade," Cuellar said.
The congressman commented that previous resources were invested in one or several bridges, which took a long time to build the infrastructure. That is why it will be proposed before the United States Congress, to generate work more quickly and create a Center of Excellence in charge of the Customs and Border Protection Agency (CBP).
The representative noted that before the migration crisis, customs focused on trade and tourism, but now they must also address the migration crisis that occurs in the U.S. southern border.
Source: El Economista