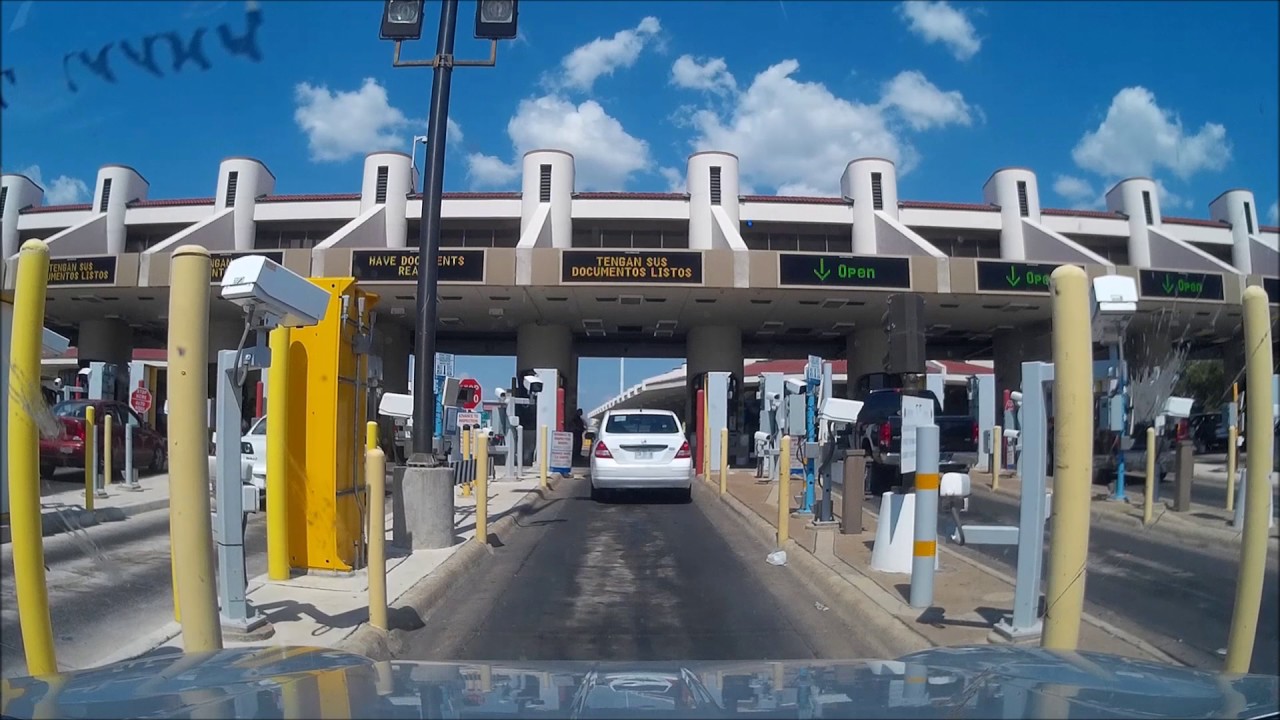 Laredo – Mastronardi Produce signed an agreement with authorities in Laredo to expand and build a distribution center for agricultural products – vegetables – which are cultivated in Mexico for distribution in the United States where, together with other partners, it will invest around US$26 million.
"The segment of fresh produce products from Mexico and the development of refrigerated warehouses is of great value and importance for the logistics value chain and for Laredo, while allowing Mexican producers to arrive through the distribution centers, crossing Monterrey and the road that connects the Colombia bridge with Laredo Texas," said Teclo Garcia, director of Economic Development of Laredo, Texas.
He added that Mastronardi Produce will invest about US$13 million and the company that will provide the refrigerated warehouse structure will also invest in this distribution center.
He stressed that the agreement was reached despite the adverse conditions of the pandemic.
In addition, he highlighted that the authorities of Port-Laredo continue with the development of projects that they had been promoting previously and have managed to successfully close in this period of economic difficulties.
"Mastronardi Produce will contribute at least 140 new jobs, it already has a logistical presence in Laredo, however the expansion to have refrigerated warehouses and a distribution center in Port-Laredo is a step forward for everyone," said Garcia.
Laredo Economic Development Corporation (LEDC), a non-profit organization for the manufacturing and industrial development of the city of Laredo, was the means to contact and promote this project.
"Mastronardi will obtain a tax incentive of at least US$125,000 in return taxes as an incentive in a five-year program and will reach a total of 240 employees in the same term," said Garcia.
Kevin Safrance, director of operations for Mastronardi Produce, stressed that in exploring options to improve the logistics program and increase efficiency, Laredo was the perfect choice.
Source: El Financiero