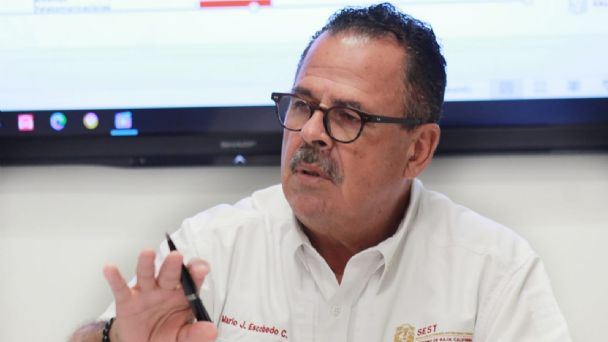 BAJA CALIFORNIA – With the investment retention program carried out by the Sustainable Economy and Tourism Secretariat of Baja California (SEST), this year more than US$3 billion will arrive from investors.
Mario Escobedo Carignan, Baja California's minister of economy, said that Tijuana is recognized as one of the cities with the fastest economic recovery internationally.
He said that from January to September 2020, more than 32,600 jobs have been generated in the State, 21,000 jobs have been generated by Tijuana; the investments that the city has generated are around US$83 billion.
He commented that in the State there are announced investments over US$3 billion that will arrive this year; in the first quarter of the year exports exceeded US$1.9 billion, compared to 2019.
"The numbers that the Ministry of the Federal Economy has on attracting foreign investment do not necessarily match the numbers of the SEST, because they have the data of private investments," he explained.
Source: El Imparcial