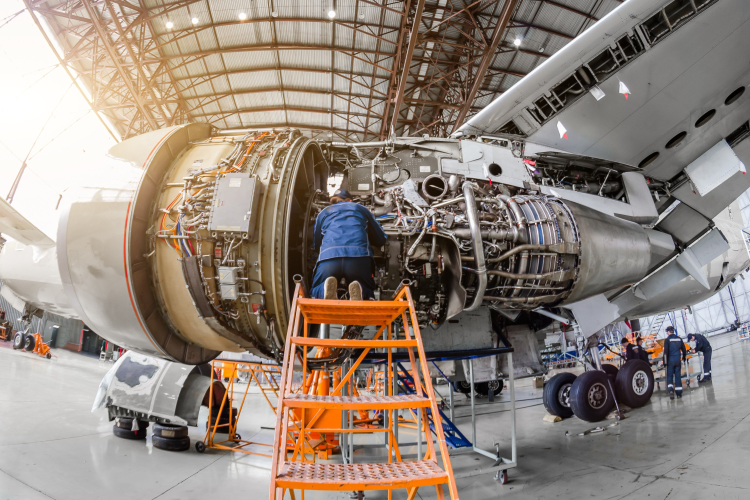 EL PASO, TX – A coalition led by the City of El Paso and the University of Texas at El Paso (UTEP) has been awarded US$40 million to develop regional infrastructure for advanced manufacturing and support the aerospace and defense industries.
According to the University, the award is funded by the U.S. Economic Development Administration's US$1 billion regional challenge.
Of the grant, US$25 million will fund the creation of the Advanced Manufacturing District, an industrial park to be built on 250 acres of city-provided land adjacent to the El Paso International Airport.
The grant also provides US$15 million to UTEP for the creation of an Aerospace and Defense Innovation Network for Manufacturers to support small and medium-sized manufacturers and advanced manufacturing startups in West Texas.
"This award will further our efforts to make El Paso a national leader in advanced manufacturing," said UTEP President Heather Wilson.
"The City of El Paso is excited to kick off this transformative economic development jobs program. Being at the forefront of technological advances in manufacturing will make us globally competitive, while keeping our talent in El Paso by creating good-paying jobs," said City Manager Tommy Gonzalez.
The West Texas Aerospace and Defense Coalition includes UTEP, the City of El Paso, El Paso County, the El Paso Chamber, Workforce Solutions Borderplex and the Rio Grande Council of Governments.
More than $80 million has been committed to this aerospace and defense manufacturing initiative. In addition to the EDA grant, the city will contribute nearly US$42 million in cash and in-kind contributions, El Paso County will contribute US$1.875 billion, the regents of the University of Texas System will contribute US$1 million, and UTEP will seek a US$5 million appropriation from the Texas State Legislature.
The coalition proposal was led by Dr. Ahsan Choudhuri, associate vice president and founding director of the UTEP Aerospace Center, and Dr. Ryan Wicker, executive director and founder of UTEP's W.M. Keck Center for 3D Innovation. The Innovation Network will facilitate manufacturers' access to applied research from both the Aerospace Center and the Keck Center.
The Advanced Manufacturing District will be built with the physical, digital and cyber infrastructure necessary for small and medium-sized manufacturers and startups to compete for the aerospace and defense business.