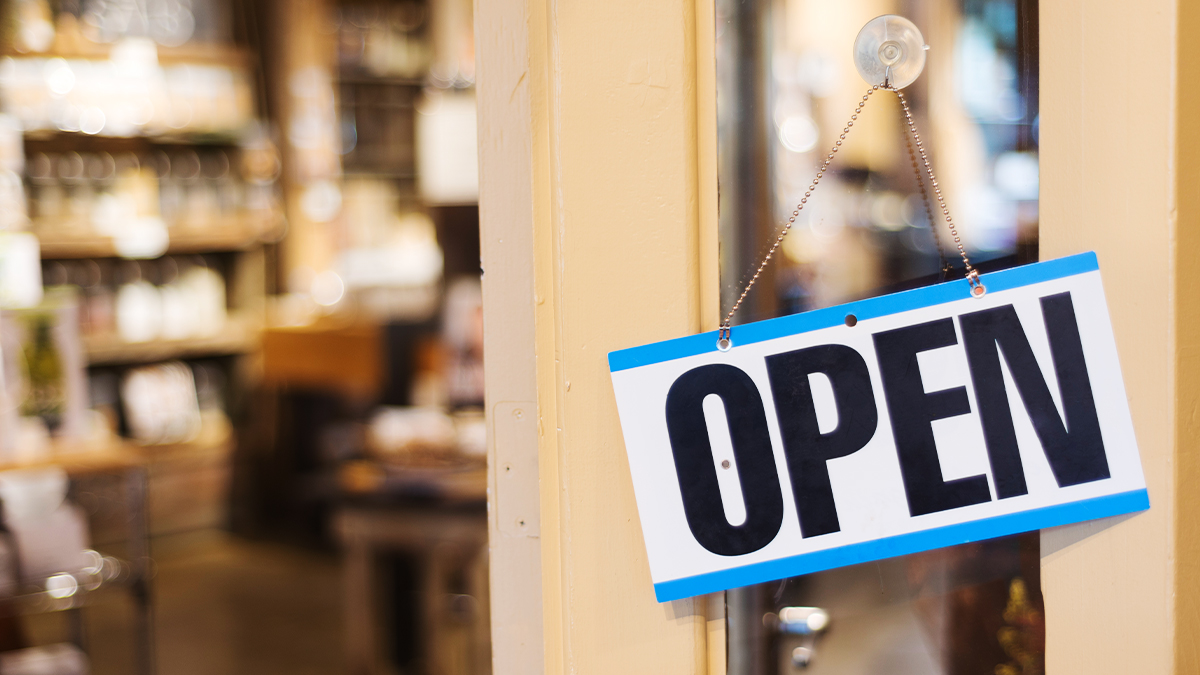 ARIZONA – The Arizona Commerce Authority (ACA) announced the three winners of Venture Madness 2023, the state's oldest pitch competition.
The competition showcases early-stage and emerging growth companies, offering participants exclusive access to the region's most active and reputable angel investors and venture capital firms. Participants competed on April 13, with the intention of growing their businesses.
Seventeen finalists participated in this year's edition, selected from 88 candidates. After the presentations, the judges selected three winners: first place won US$25,000; second place, US$10,000; and third place, US$5,000.
Strategikon Pharma, a comprehensive cloud-based platform for more efficiently budgeting, sourcing and managing complex clinical trials, was the first place winner. The Polls Platform, which allows users to create, share and vote in polls, leading to organic growth, increased engagement and conversion, was the second place winner.
Third place went to Elevate, which helps candidates learn critical skills through a specialized 10-week program to land tech jobs.
"Congratulations to this year's Venture Madness winners. Each year, we are more impressed than ever with the caliber of startups and their innovations focused on solving tomorrow's challenges. For more than a decade, we have prioritized advancing our startup ecosystem and supporting our entrepreneurial community," said Sandra Watson, President and CEO of the Arizona Commerce Authority.
In 2023, Venture Madness hosted new alumni sessions with past winners and finalists, including Botco.ai, Better Agency, AlgoFace and Metfora. The founders shared their stories of raising capital and scaling in Arizona.
For the second year in a row, the event also featured a dedicated exhibition area, where the finalists, along with other startups, had the opportunity to showcase their products and services to accredited investors from across the country.
Venture Madness has helped raise more than $1 billion in equity funding since 1992. Previous Venture Madness winners include CampusLogic, Televeda, Homie and Qwick.