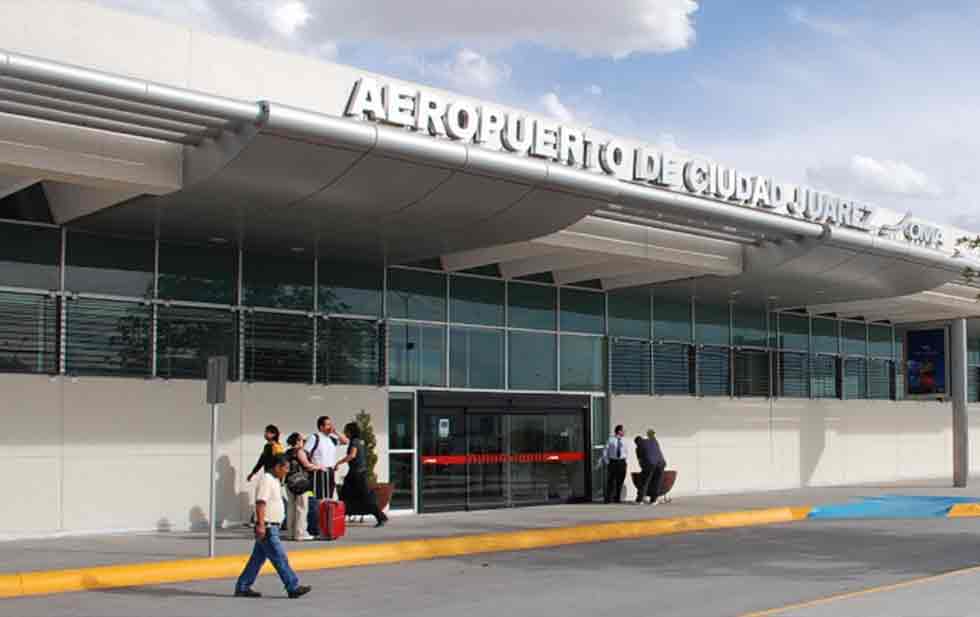 CIUDAD JUAREZ – The director of the Centro Norte Airport Group (OMA), Ricardo Enrique Dueñas, announced that, at the beginning 2020, the renovation of the Ciudad Juarez Airport will begin with an investment of more than US$5 million, which will consist of an extension of 30% of the space it currently has.
Dueñas said that, for this project, two stages are contemplated to conclude with a final investment of US$15 million, which will last approximately 20 consecutive months and will impact thousands of users of said terminal located on the northern border.
Likewise, the manager mentioned that there is an extension of the waiting room, baggage claim, and the facilities façade.
Source: Periódico el mexicano