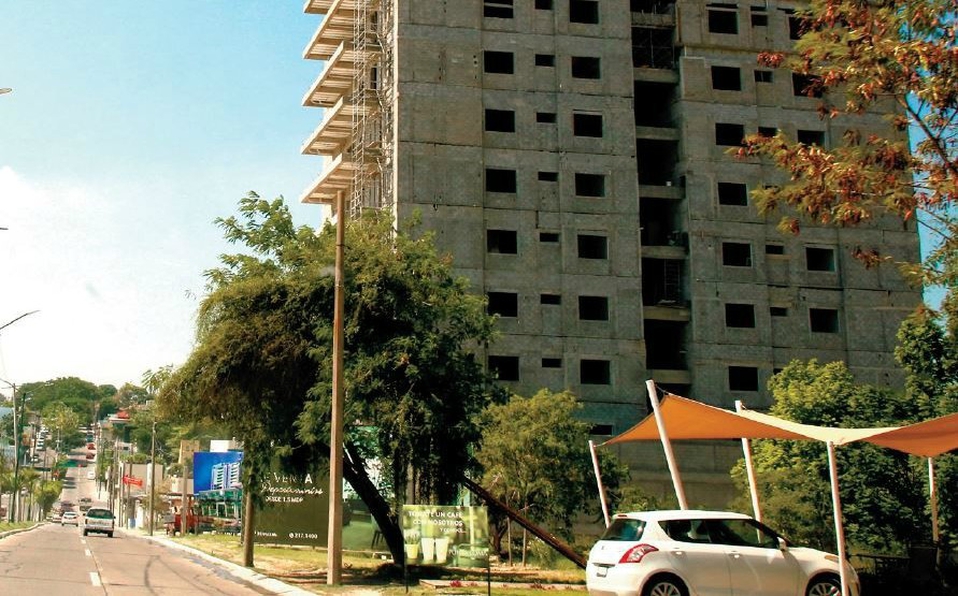 TAMPICO – Nine hundred new apartments are projected to be built in a residential area of Tampico. The local company Group Vela and investors from Monterrey, Nuevo León, have already begun with the works.
The president of the Mexican Association of Real Estate Professionals (AMPI), Bruno Ceja Sosa, said that the project is projected to be done in Faja de Oro, Tampico, where the construction of vertical buildings will be carried out, with an investment of US$52 million
"We are considering to build a total of 900 apartments for the whole area of Faja de Oro; if we talk about investment in total, we are talking about up to US$52 million," said the president of AMPI.
In this sense, real estate businessmen have asked the Federal Electricity Commission (CFE) and the Water and Sewerage Commission (Comapa) to strengthen the lighting and drainage services to carry out this megaproject. Ceja Sosa explained that there is currently one under construction that is at 70%, and is expected to start the construction of another in the next two months, which together represent a first stage of 100 apartments.
The president of AMPI emphasized that the association expects a 30% growth this year with the investment of up to US$400 million in the industrial sector in Altamira and US$31.2 million in tourism in Ciudad Madero and Tampico.
Source: Milenio