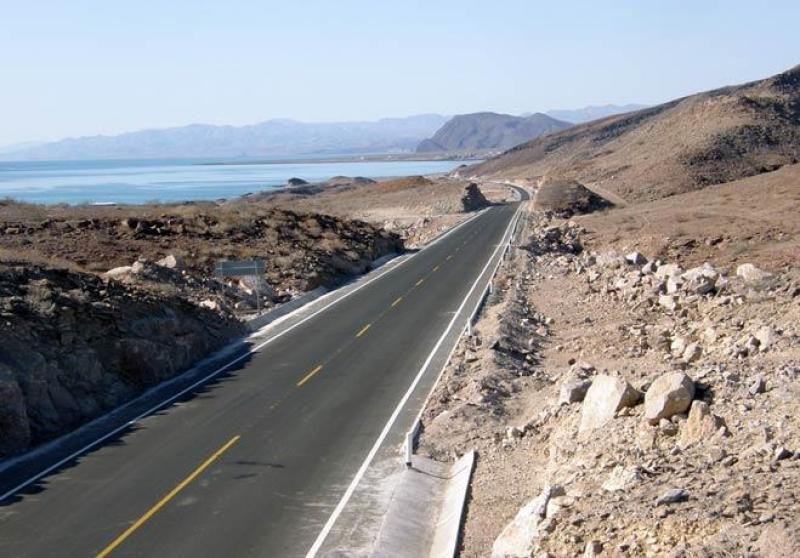 ENSENADA – With an investment of more than US$6 million, the Ministry of Communications and Transportation (SCT) will carry out conservation works on 113 kilometers of the trans-peninsular highway section in Baja California.
Among the works that will be carried out are deep and superficial bumpy works, micro placement of asphalt concrete, as well as replacement of road signs.
Likewise, special attention is being deeply paid, since the asphalt binder in one of the communities of the entity showed severe damage to its structure, and what is required is to guarantee good conditions due to the important vehicular flow, where cargo transit and tourism stands out.
In order to execute these works, five companies have been hired to carry out the works under the supervision of the technical staff of the SCT Center in Baja California.
Source: PSN en Línea