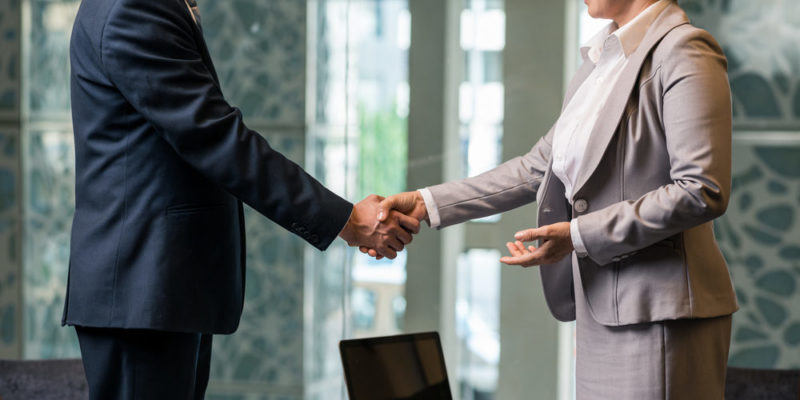 SAN DIEGO, CA – The San Diego Economic Development Agency (AED) announced a $750,000 investment in the Venture Catalyst Program (VCP), a seed fund initiative aimed at empowering early-stage entrepreneurs with an emphasis on diversity and inclusion.
The VCP is a unique public-private partnership with BioMed Realty, the University of California, San Diego and LabFellows for the Center for Novel Therapeutics (CNT). The initiative will provide specialized support to entrepreneurs at this crucial stage, including education, training, mentoring and seed capital.
"We are delighted to invest in the Venture Catalyst Program," said Michael Zucchet, executive director of EDA. "This initiative is a model for public-private collaboration that has the potential to transform San Diego's entrepreneurial landscape."
According to the EDA, the program will focus on supporting entrepreneurs from underrepresented communities, including women, veterans, people of color, people with disabilities and LGBTQAI+ entrepreneurs. In addition, the initiative will help drive transformative innovation and invigorate the regional workforce.
"The VCP is a unique opportunity for diverse entrepreneurs to develop their ideas and succeed," said Kevin Apperson, CEO of BioMed Realty. "We are committed to supporting diversity and inclusion in the healthcare sector."
The program is scheduled to begin accepting applications in the first quarter of 2024.