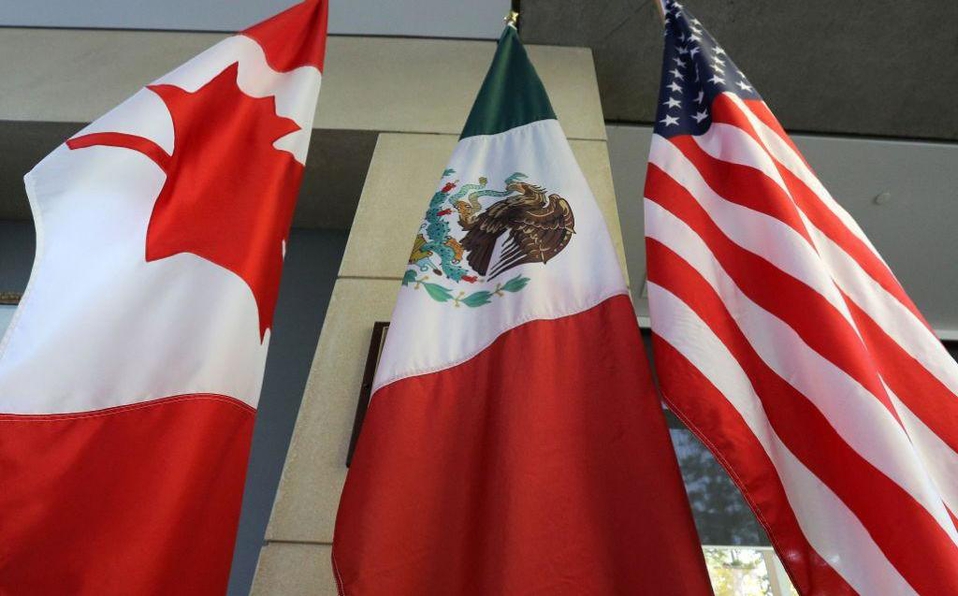 MEXICO CITY – The trade ministers of the United States, Mexico and Canada met in Mexico City to press forward with implementing the year-old United States-Mexico-Canada Agreement (USMCA) that replaced the North America Free Trade Agreement (NAFTA).
The ministers publicly stressed the USMCA's importance in ensuring that "our economies and the region remain competitive, inclusive and sustainable." According to participants, they are in strong agreement to work collaboratively on the USMCA's implementation to achieve its potential benefits, as well as resolving differences that arise.
The COVID-19 pandemic severely hampered the agreement's implementation and shifting it into high gear can help boost economic recovery for all three countries by facilitating the US$1.3 trillion a year in trade across North America.
Mexico and Canada are the top trading partners of the United States and its top two export markets. More than 12 million U.S. jobs are supported by North America's commerce.
The USMCA modernized trade provisions and added important commitments going beyond NAFTA, which won it bipartisan support in Washington. The new agreement offers businesses, farmers and workers the certainty of agreed rules that will govern North America's commerce for at least 16 years.
The USMCA has provisions for resolving disputes; incorporates new enforceable commitments regarding labor and the environment; includes new sectors such as the digital economy; and has ways to improve three-way cooperation to keep up with economic changes and global competition, including from China, in the years ahead.
But the agreement still needs to be tested and proven. Closed borders and workplaces raised serious concerns about meeting the USMCA's new requirements, as well as about the resilience of global supply chains. The pandemic highlighted the value of relying on more trustworthy value chains with nearby partners such as Canada and Mexico.
Responding to the pandemic demanded great adaptability by companies, workers and trade officials, who relied on virtual meetings to begin the USMCA's implementation. Modes of work across the continent changed in ways that will have lasting effects. Many trade-related lessons from the last year still need to be consolidated and institutionalized as North America recovers from the pandemic's economic devastation.
Source: The Hill