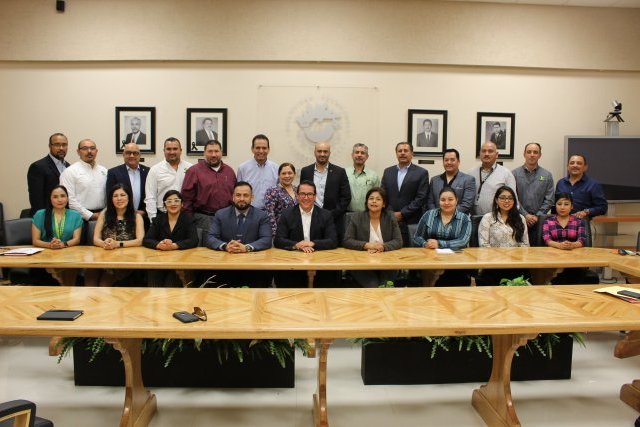 CIUDAD JUAREZ – In order to take full advantage of the waste generated by industry, Universidad Tecnologica of Ciudad Juarez (UTCJ) and Chihuahua Recycler´s Cluster signed a collaboration agreement.
The rector of the UTCJ, Guillermo Jose Alvarez Terrazas, reported that said agreement has as main objective for industrial waste generated in the entity to bes used and renewable at 100%.
"This agreement brings us closer to company that turns to be very important for the industrial sector of Ciudad Juarez and the productive life of the region," he added.
Álvarez Terrazas considers that the signing of this agreement opens opportunities to generate stays, research and technological services that in collaboration with the Cluster, can become a reality as soon as possible.
Source: Unidos con Valor