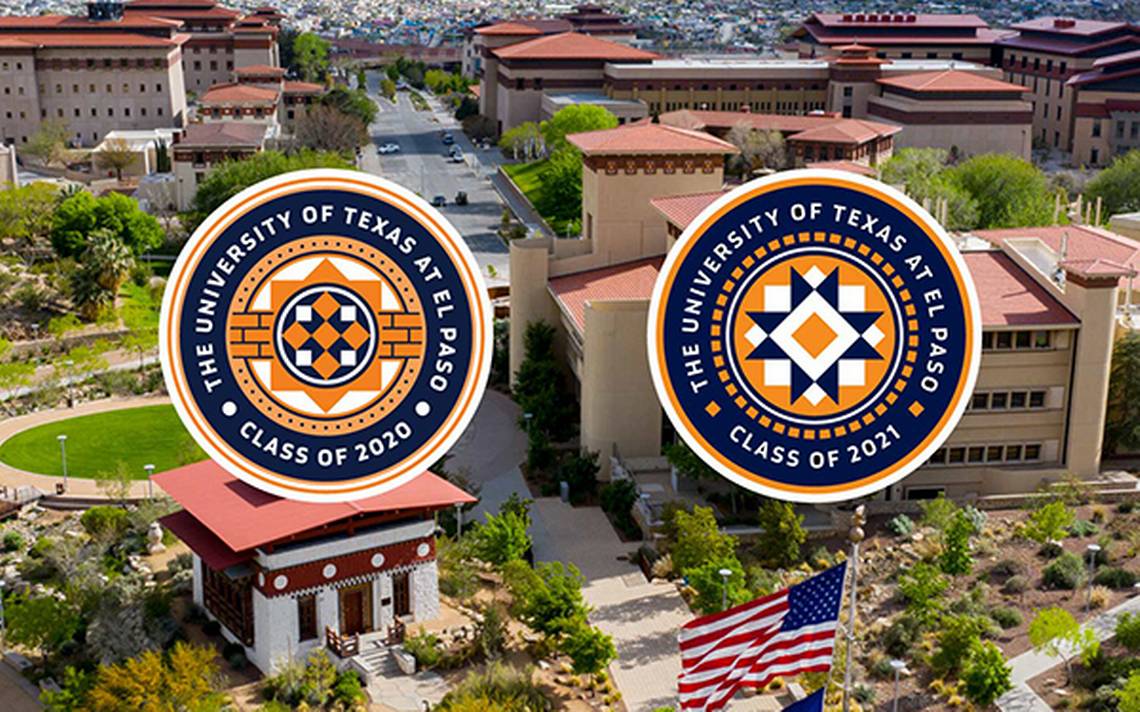 EL PASO, TX – Grow with Google, an initiative that will help Hispanic students at more than 20 Hispanic Serving Institutions (HSIs) prepare for the world of work, recently launched at the University of Texas at El Paso (UTEP).
The University released that the two institutions have partnered for the HSI Career Readiness Program to help students pursue digital skills-based jobs through career workshops and mentoring, programs on design thinking, project management and professional brand building.
"We are thrilled to offer our students the Grow with Google Career Readiness Program. The program will enhance our students' digital and professional skills, leading to greater economic mobility," said Gary Edens, vice president of student affairs at UTEP.
The program was implemented through a $2 million investment by Google in the Hispanic Association of Colleges and Universities (HACU), with the goal of training 200,000 students by 2025.
Funding will be distributed among participating institutions based on criteria including career center need, school size and program enrollment.
The program is being implemented at UTEP's University Career Center, which will offer Grow with Google Career Readiness learning modules, a digital skills curriculum comprised of in-person and online experiences.
Students will have the opportunity to grow their skills through a range of selected content including professional development opportunities, professional branding training and digital skills workshops. The program will also offer ongoing support to recent alumni to help them prepare for their next internship or land their next job.
Source: MEXICONOW Staff