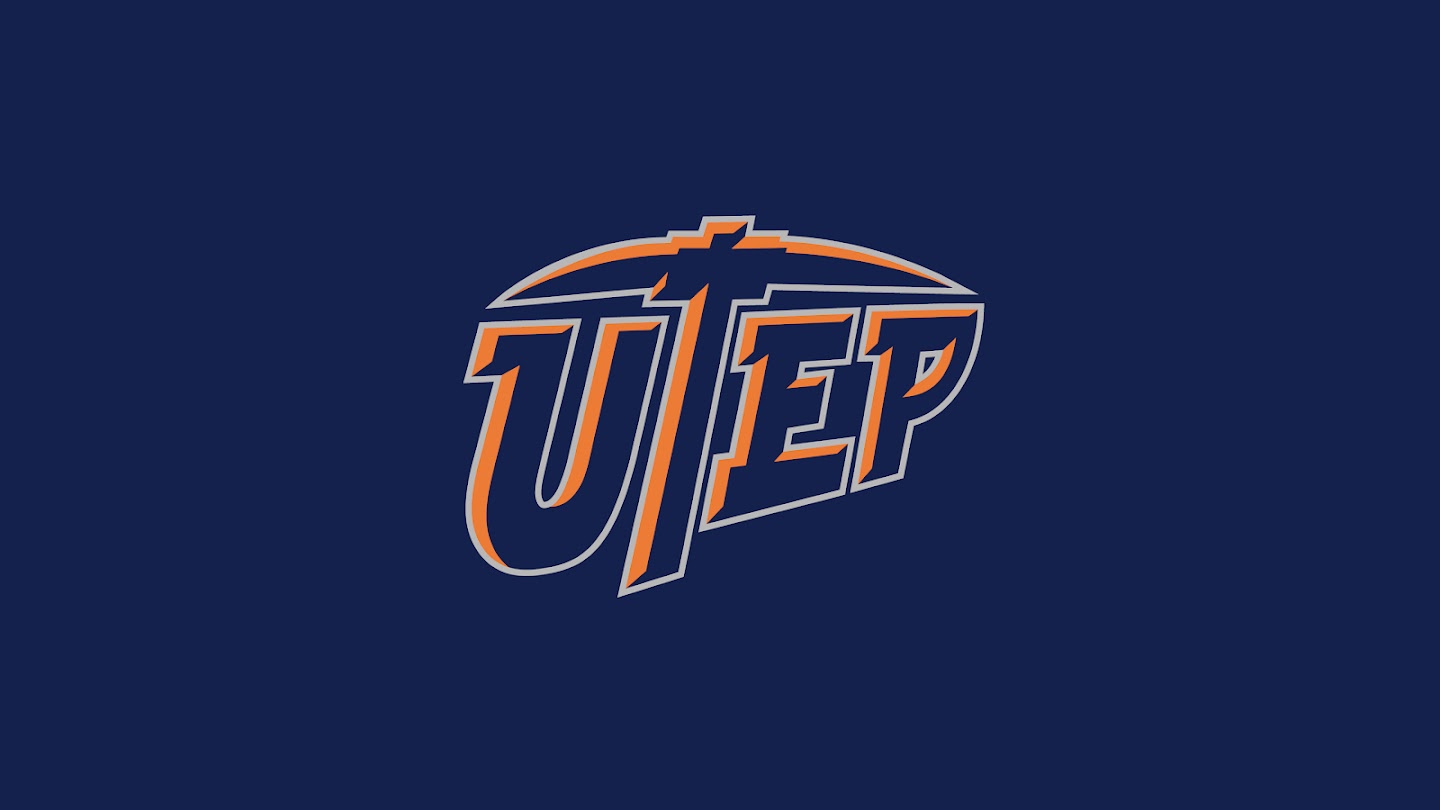 EL PASO, TX – In the first edition of the Raise Your Pick UTEP Giving Day at the University of Texas at El Paso, more than US$336,000 were raised thanks to more than 2,000 individual donations from alumni, faculty, staff, students and friends of the institution.
The fundraiser, along with a party at UTEP's Centennial Plaza, took place on April 12, 2023, with the intention of raising resources that will allow the university to continue advancing different projects for the benefit of students.
"El Paso and the Miner community supported our students and the work we do here at UTEP," said UTEP President Heather Wilson.
Organizers from the Division of Institutional Advancement envisioned the Day of Giving as a high-profile, community-wide giving event designed to raise funds for approximately 50 initiatives on campus, including scholarships, research and student support services. The event offered multiple online and in-person giving opportunities.
"The Mining Nation came together to make a tremendous impact on our campus and community. Thank you to everyone who participated, whether by making a donation or sharing the campaign with their friends and family," said Jake Logan, UTEP vice president of institutional advancement.
As a corporate sponsor, Microsoft provided US$25,000 in matching and challenge funds to encourage donors to participate in the philanthropic event.
"This was an opportunity for many of us who have graduated from UTEP or whose lives have been positively impacted by the University to give back to this institution that has given us so much," said Manuel Castruita, president of the UTEP Alumni Association Board of Directors.
The University of Texas at El Paso is the leading Hispanic institution in the United States. Eighty-four percent of its 24,000 students are Hispanic, and half are the first in their families to attend college. UTEP offers 169 bachelor's, master's and doctoral degree programs at the only open-access, top-tier research university in the United States.