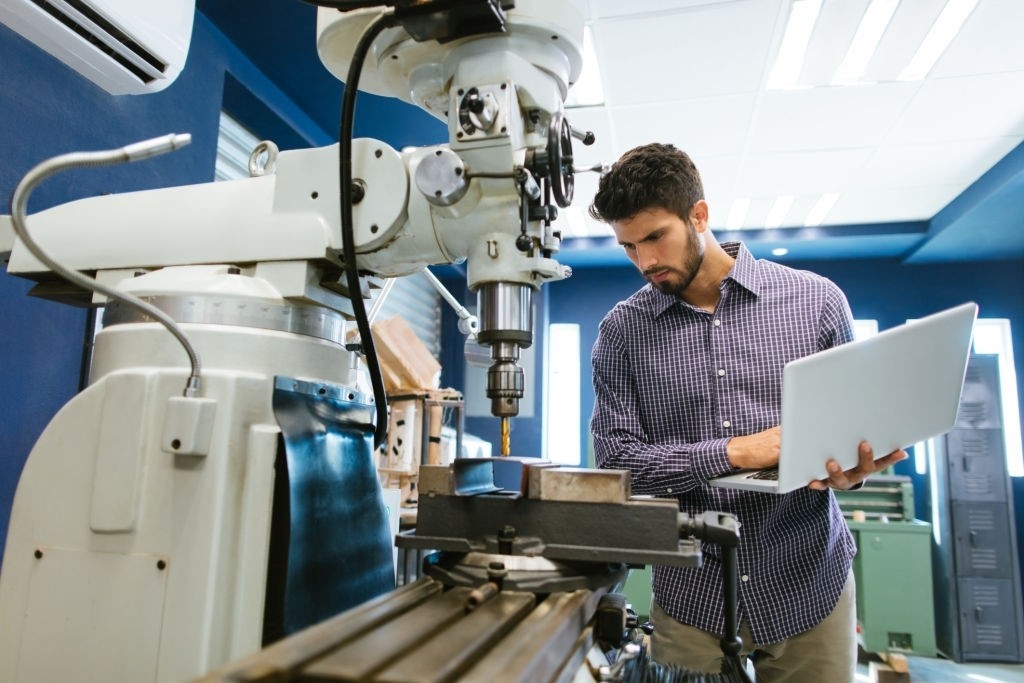 EL PASO, TX – The University of Texas at El Paso (UTEP) reported that it is expanding its role in preparing the next generation of engineers for the U.S. aerospace and defense manufacturing sectors; an effort supported by a new $5.3 million grant from the Air Force Research Laboratory (AFRL).
The funds will enhance various training programs offered by the UTEP Aerospace Center's Digital Aerospace Engineering and Defense Systems Design Centers (DEDC) in El Paso; Youngstown, Ohio; and Huntsville, Alabama. The new funds are a follow-on investment to a FY 2021 AFRL grant that supported the creation of the DEDCs.
"UTEP is among the top 5% of research universities in the United States," said Ahmad Itani, UTEP's vice president for research. "This fact, coupled with the growing stature of our engineering expertise and instructional capabilities, make our University uniquely suited to the critical task of preparing the workforce that will ensure our country remains competitive in a world where systems design and engineering processes of all kinds are evolving at an unprecedented pace."
Digital engineering involves the use of computer and software tools to streamline and improve various phases of engineering, such as system design, production, testing, evaluation, customization and maintenance. This approach has the potential to accelerate design, reduce costs and facilitate collaboration. It can also substantially lower the costs associated with long-term system maintenance.
"Digital engineering will enable the United States to maintain and grow its technological edge. That's why innovation in digital engineering and the development of talent with advanced digital skills are crucial. This grant represents an important vote of confidence from AFRL in our ability to accomplish this important task," said Ahsan Choudhuri, Ph.D., associate vice president of UTEP's Aerospace Center and principal investigator on the grant.
The project will leverage the expertise of UTEP Aerospace Center's DEDCs. Using an immersive learning approach, it will also provide pre-professional experiences for 200 engineering and technology students.
As part of the program, undergraduate and graduate students from several universities, as well as students from Career and Technical Education (CTE) schools in grades 9-12 will be selected.
Many of these students will have the opportunity to work as fellows and graduate and undergraduate research assistants at DEDCs during a 12-month program.
In addition to student development, DEDCs will offer a course on digital engineering principles. Approximately 100 participants from federal agencies, aerospace and defense contractors, and small and medium-sized manufacturers will have the opportunity to enhance their skills in this field.