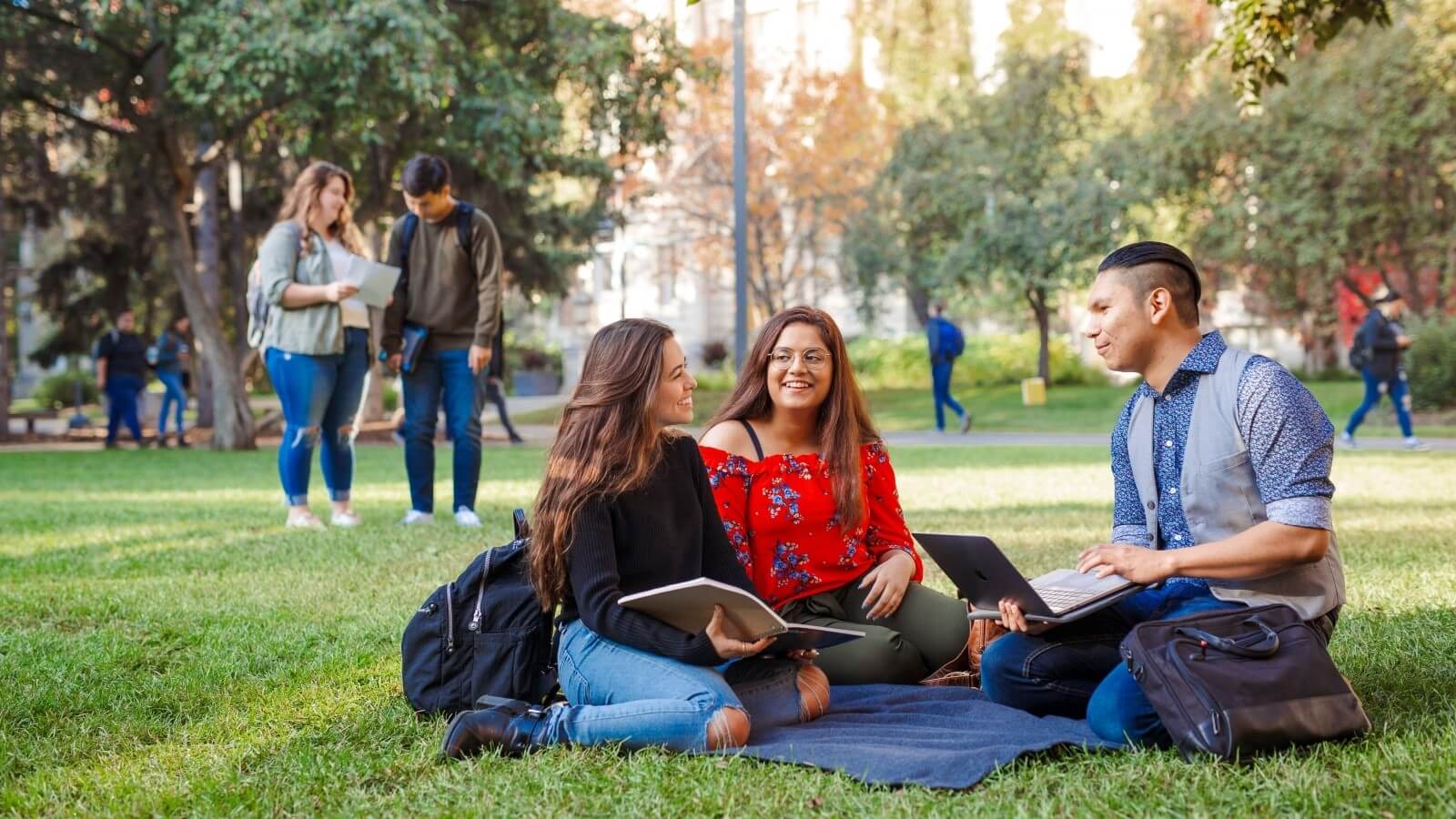 EL PASO, TX – The University of Texas at El Paso (UTEP) has renewed an agreement with the State of Chihuahua, Mexico, to provide scholarships to some of the state's top students.
UTEP President Heather Wilson and Sandra Elena Gutierrez Fierro, Secretary of Education and Sports of the State of Chihuahua, met late afternoon on the UTEP campus to sign a memorandum of understanding and formalise the agreement.
The signing signals UTEP's continued recognition of Mexico and the State of Chihuahua as strategic partners in the University's ongoing efforts to increase access to higher education for students in this region.
UTEP noted that more than 1,200 of its students commute daily from Juarez, the largest city in the state of Chihuahua, to attend classes.
"We deeply appreciate the State of Chihuahua's support of these scholarships for UTEP students," Wilson said.
Under the agreement, Chihuahua State will match two UTEP merit-based academic scholarships for students graduating from a Chihuahua State public high school.
The Chihuahua State Department of Education will match that funding as long as students remain eligible for scholarships under UTEP guidelines.
"Education is a fundamental pillar for the development of any society. By joining forces and working together, we will be able to offer quality educational and training opportunities to public school students. This will open the doors to a promising future and allow them to develop the skills and competencies necessary to face the challenges of the 21st century," said Gutiérrez Fierro.