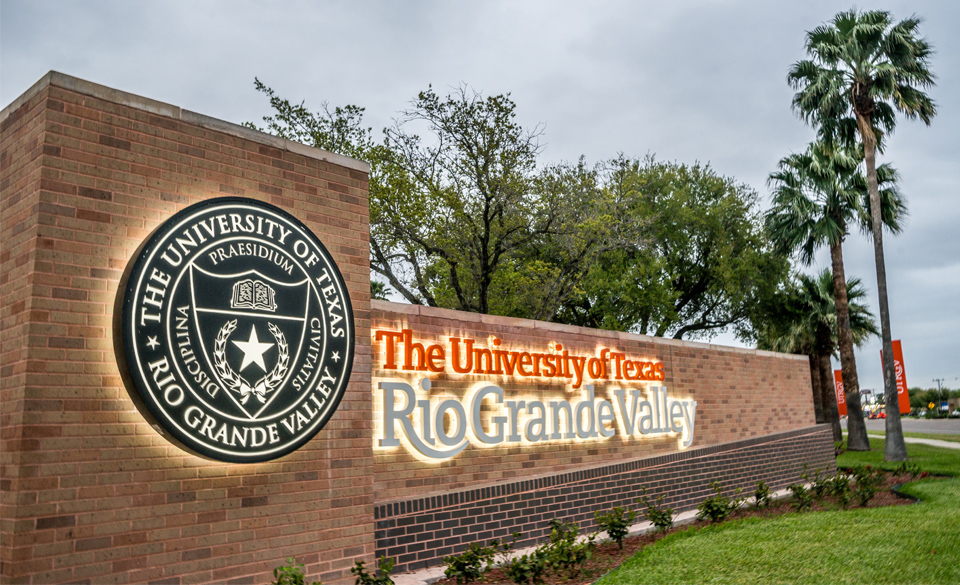 TEXAS – The University of Texas Rio Grande Valley (UTRGV) has received a $1,199,998 grant from the National Science Foundation (NSF) to establish the Center for Engineering Equity: Engage, Educate, Enrich (CEE-E3).
The new center is designed to broaden participation in engineering studies and strengthen early engagement with middle and high school students.
The center will open on October 1, 2022 and will be located in the UTRGV College of Engineering and Computer Science building on the Edinburg campus.
One of the primary goals of the center is to support UTRGV engineering students through connections and programs that increase engagement, retention and overall success in engineering. In addition, the center will help increase placement rates in the engineering workforce and graduate programs.
Ala Qubbaj, dean of UTRGV's College of Engineering and Computer Science and principal investigator for the project, said CEE-E3 will be one of the first in the country to receive NSF funding to address the inequities that hinder Hispanic participation in the engineering workforce.
"This center is also important nationally, as evidenced by the NSF funding, as Hispanics represent one of the fastest growing populations in the United States, yet one of the least represented in engineering," he said.
He added that increasing Hispanic participation in engineering will also strengthen the U.S. STEM (Science, Technology, Engineering and Mathematics) workforce and global competitiveness.
Alyssa Cavazos, director of UTRGV's Center for Teaching Excellence and lead staff on the project, said the new center will focus on student voices, knowledge and experiences, and create learning spaces where all students can succeed.
"The center's work at a Hispanic Serving Institution (HSI) like UTRGV is critical to creating multiple pathways for underrepresented minority students to succeed in engineering fields, where many continue to face challenges and barriers to success," Cavazos said.