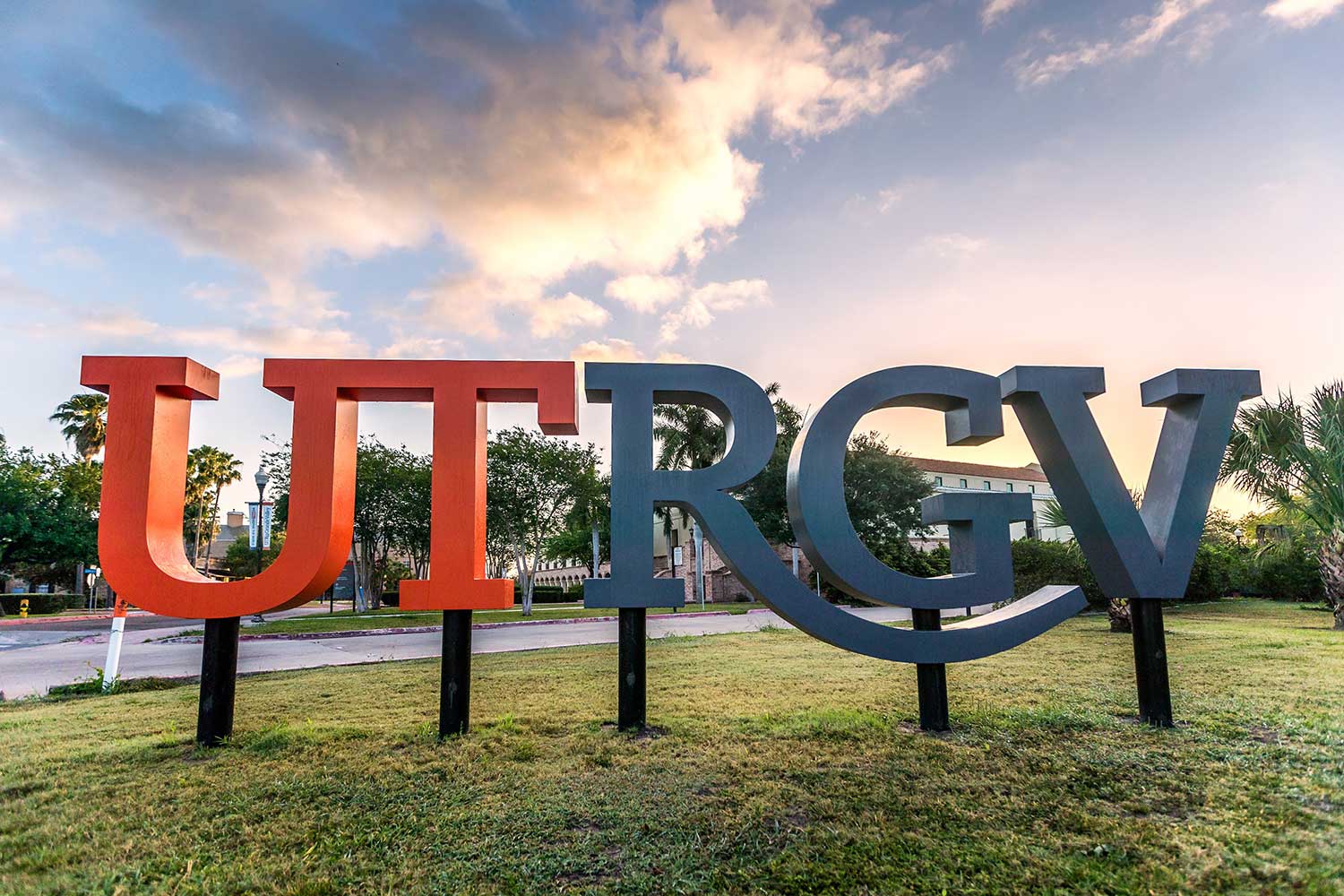 TEXAS – The University of Texas Rio Grande Valley (UTRGV) has received a $2.2 million grant from the U.S. Department of Agriculture's second Climate-Smart Commodity Partnerships funding fund.
The grant is part of a historic $325 million federal investment in 71 new projects announced by Tom Vilsack, minister of Agriculture in the United States.
According to USDA's announcement, the major investment will deliver on its promise to expand markets for U.S. climate-smart commodities; leverage the greenhouse gas benefits of climate-smart commodity production; as well as provide direct and significant benefits to production agriculture, including small and underserved producers across the country.
Dr. Rafael Almeida, assistant professor of energy sustainability in the School of Earth, Environmental and Marine Sciences at UTRGV, will lead the project, titled "VANGUARD: Validation of Agrivoltaic Technology with Underserved Agricultural Producers."
VANGUARD will expand the co-location of agriculture and solar energy infrastructure (agrivoltaics) with underserved producers in South Texas.
The project has the dual goal of creating robust climate-smart market opportunities and innovative revenue streams for underserved producers, while generating unprecedented data on the environmental and greenhouse gas benefits of agrivoltaic systems.
Almeida said the implementation of agrivoltaics could be a potential solution that promotes energy security and increases farm profitability through energy generation.
Agrivoltaic technology could also mitigate climate change by reducing greenhouse gas emissions. The project team will also evaluate whether it can increase soil carbon sequestration, known as "regenerative agriculture."
"Decarbonizing the U.S. economy in the coming decades to curb climate change will require widespread deployment of renewable energy sources such as solar power; however, the question of where to place solar panels is not trivial, with a great deal of competition for land that is also needed for other purposes, such as food production and biodiversity conservation," Almeida explained.
The solar energy market is expanding not only in residential areas, but also in rural areas, where industrial-scale installations with large expanses of panels are being deployed. This renewable energy source emits fewer greenhouse gases than fossil fuel sources and is expanding dramatically to curb climate change.