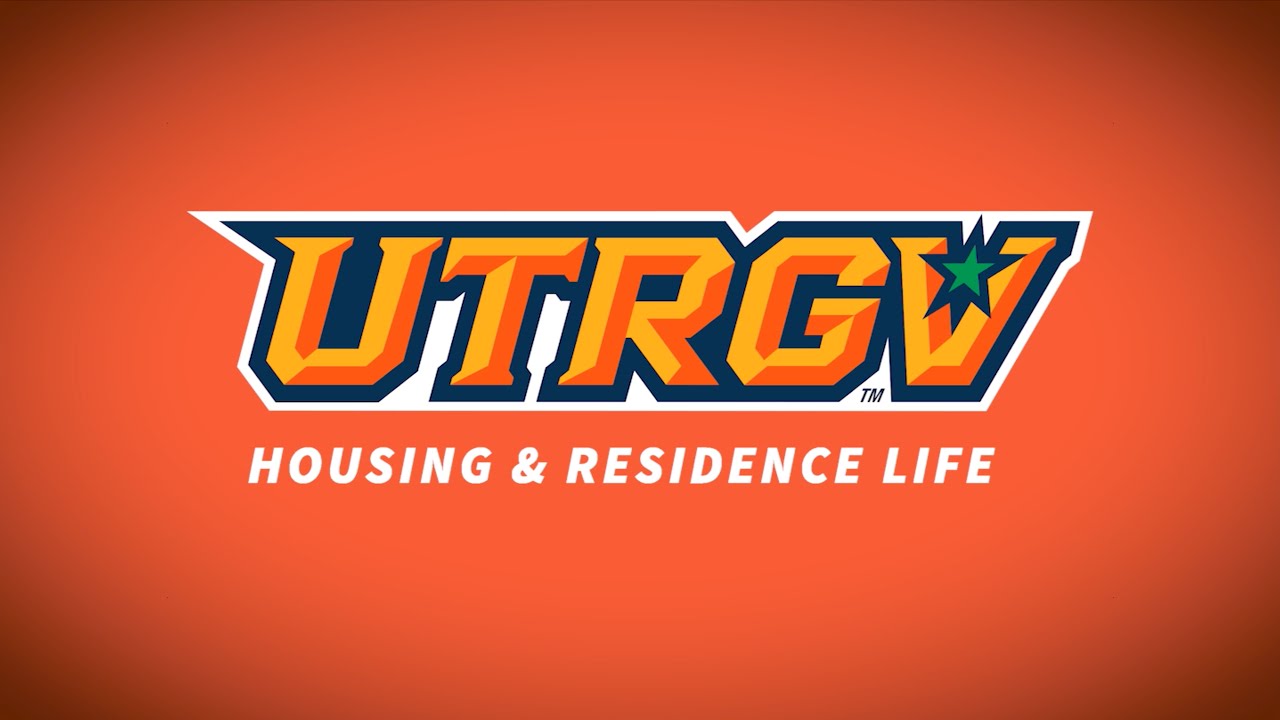 TEXAS – With the goal of turning great ideas into businesses, the annual Rafael Munguía contest at the University of Texas Rio Grande Valley (UTRGV) will offer up to five thousand dollars to those projects from students, professors or companies that promote the best commercialization plans.
Applications closed on February 24. The university said the UTRGV Center for Innovation and Commercialization, Blackstone LaunchPad and a division of the Robert C. Vackar College of Business and Entrepreneurship, will host the competition, where local entrepreneurs and university students, faculty, staff and alumni can submit their best business plans.
Laurie Simmons, director of the Center for Innovation and Commercialization, said opportunities like the Rafael Munguia Business Plan Competition and the previously held Big Idea Competition are the perfect way to encourage and support new ideas from across the region.  
"Through our center and our contests, we hope to help the next generation of entrepreneurs turn great ideas into great businesses," Simmons said. 
William Brown, one of the students who benefited from last year's edition of the competition, won the grand prize in the alumni division with his company Embedded Inc. The company focuses on developing a comfortable, wireless and silent elderly monitoring technology that allows for constant monitoring while keeping the patient comfortable in his or her own bed.
Brown was recently recognized by the Texas Business Hall of Fame as a Texas Future Business Leader. 
"The Rafael Munguia Business Plan Competition was an excellent opportunity to share what Embedded is working on and connect me with others who are also pursuing their entrepreneurial goals," said Brown. Contest finalists will be divided into two categories – UTRGV Students and General/Community, and winners will be determined by a panel of judges comprised of experienced entrepreneurs and business professionals.