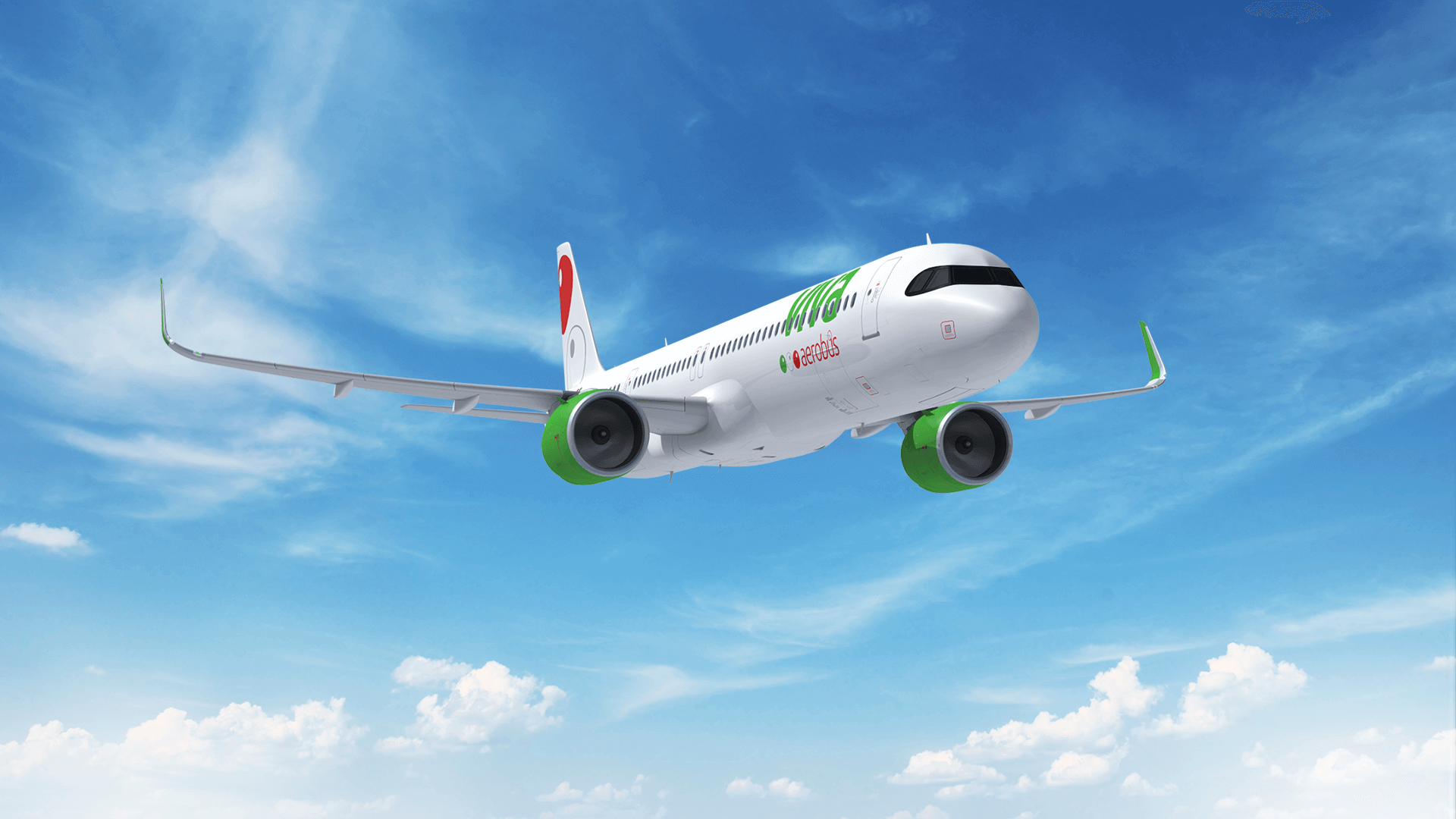 NUEVO LAREDO – Viva Aerobus launched the new Nuevo Laredo-Mexico City route, which will begin operations in April with three flights per week operated with Airbus A320 aircraft, with capacity for 186 passengers.
The first flight is scheduled for April 23 at 4:00 p.m., departing from Quetzalcoatl International Airport and arriving in Mexico City at 5:55 p.m. The first flight is scheduled for April 23 at 4:00 p.m., arriving at Mexico City at 5:55 p.m. It will have frequencies on Tuesdays, Thursdays and Saturdays.
"We arrive in Nuevo Laredo with our unique value proposition: safety, passenger-focused service, the youngest fleet in Mexico and, of course, the lowest fares," said Walfred Castro Novelo, director of corporate communications for Viva Aerobus.
In a press release, the Mexican airline said that with this route it will provide passengers with more than 50,000 seats per year, offering a direct air bridge between the Mexican capital and the border city.
"We warmly welcome Viva Aerobus to our city. This is not only a new alternative for travelers to visit us and for Neolaredenses to travel; these are flights at very affordable prices that benefit the connectivity of the entity and, consequently, an economic recovery," commented Carmen Lilia Canturosas, Mayor of Nuevo Laredo.
Source: A21