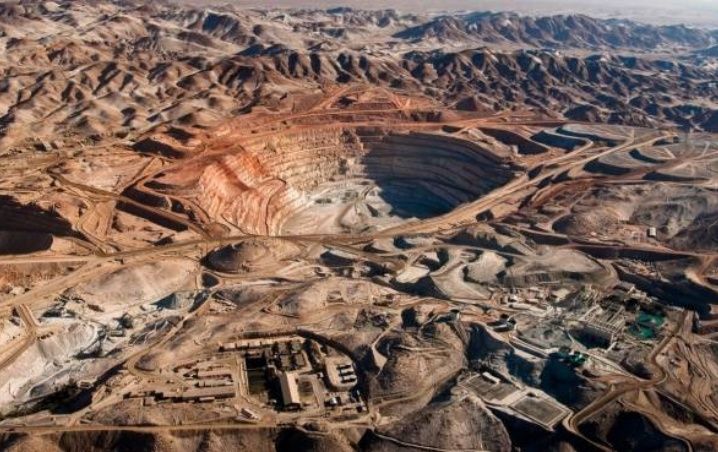 JUAREZ CITY – The Canada-based mining and exploration company VVC Exploration Corporation (VVC), will invest US$4 billion in Samalayuca, Juarez in order to start cooper explorations in the Gloria Pit next year where only the municipality's building permission is missing, stated the sectional president of Samalayuca, Javier Meléndez Cardona.
"The mine is going through a financing stage, foreign investors are working in order to raise the amount that this project requires," Meléndez Cardona explained.
He stressed as well that the project will generate 1,200 direct and indirect jobs and that the land use permissions were already granted by the Ministry of Environment and Natural Resources (Semarnat).
"The Gloria Copper Project" aims to process approximately 2,000 tons of mineralized material per day, increasing to 4,000 tons per day after a year of operations.
Currently, VVC converts exploration properties into economic producing mines using commercial and environmental best practices.
Source: Diario.mx