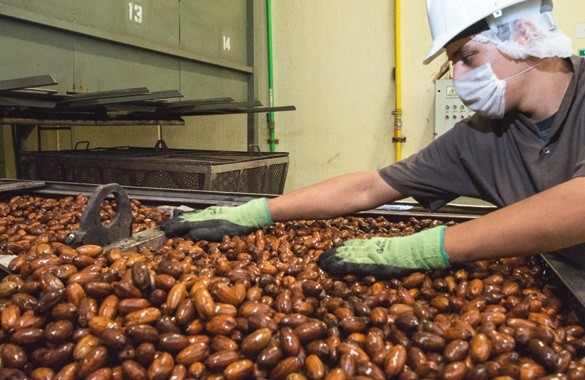 CHIHUAHUA –  Chihuahua's nogaleros foresee a black outlook after being in the middle of the trade war between the United States and China, since it is not profitable for them to export their nut to the Asian market with North American intermediaries, this is because they would pay at least 25% of tariff.
The president of the State Agricultural Council of the State of Chihuahua (Coach), Alfonso Lechuga De la Peña, said that the nogalero guild of Chihuahua and Mexico will be forced to look for other channels to export the nut to China, while federal authorities will make the necessary agreements to be able to sell it.
The president of Coach said that the problem is complicated, since the federal government ordered the closing of commercial representation offices in China and other countries, so negotiations become more difficult.
Lechuga De la Peña recalled that a significant amount of walnut is sold annually in China through U.S. intermediaries, but now with the trade war between those nations, export can be complicated.
Source: El Diario de Juárez