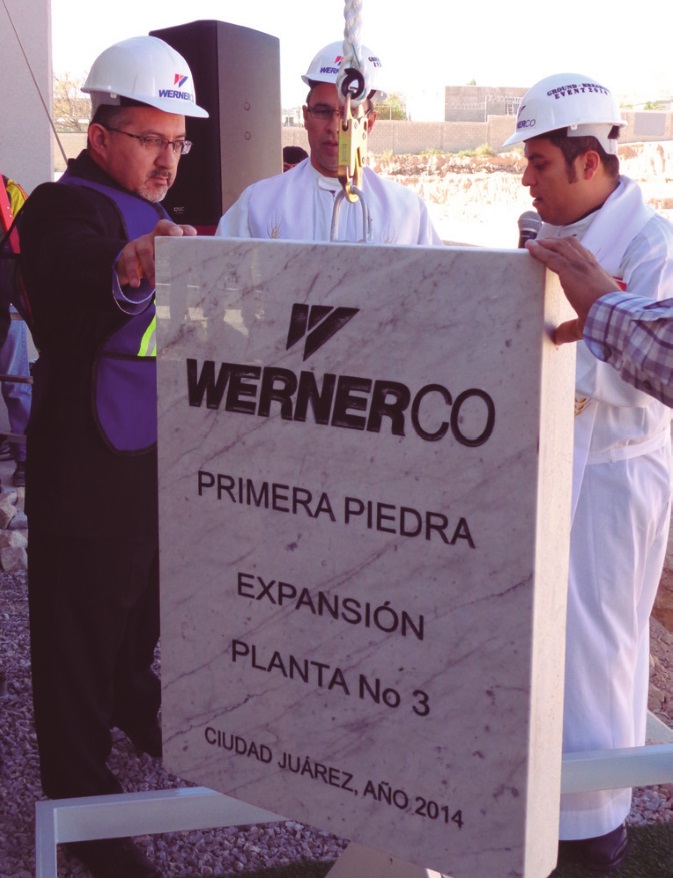 The company will expand two of its local facilities and will create more than 200 jobs
Werner Juarez has an outgoing expansion. The company is building new space to include a purchased parts warehouse, new offices, a cafeteria, restrooms and tool shops.
"The main reason for Werner to expand in Juarez is that we have a great population, we have an excellent and educated workforce, we have a lot of universities, schools and training available, plus historically it is a great place to start a company," said Manny Arce, Werner Juarez plant manager.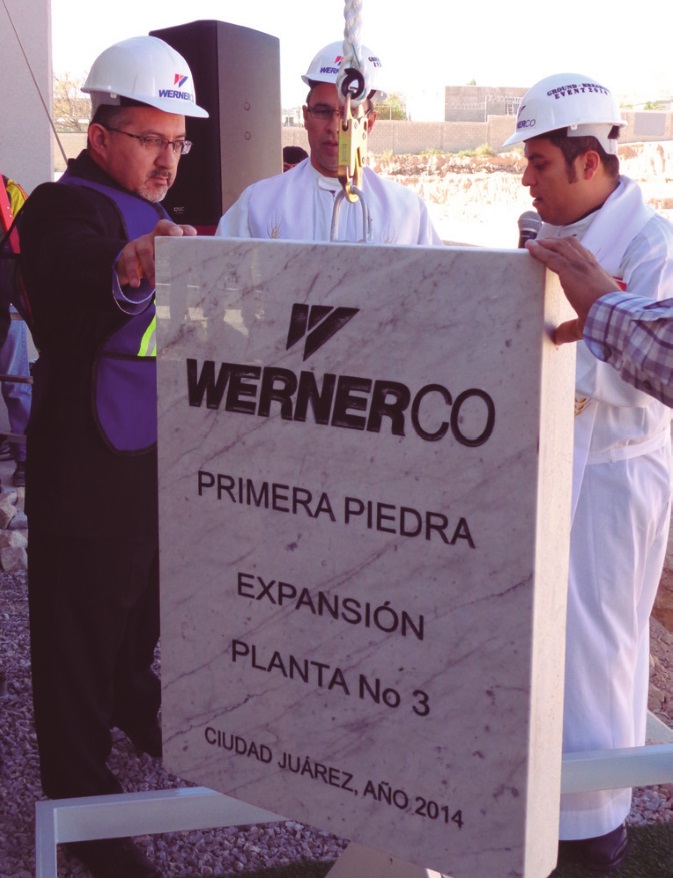 He explained the company has more demand of its products; therefore, additional space is needed to accommodate the production lines and the company will create additional amenities for the workers.
Arce expressed the company will create at least 200 new jobs in the region to fulfill Werner´s production workload for this year.
Recently, Werner had a first stone ceremony. The company started the construction of its new facilities nearby their industrial buildings in the North Gate Industrial Park.
During the ceremony, Arce recognized the hard work and dedication of the 1,500 Werner workers.
The company informed Werner Plant 3 will have additional 48,254 square feet to accommodate the purchased parts warehouse. This project will be completed in 17 weeks. Also, Werner Plant 5 will have additional 7,125 square feet for new offices, cafeteria, restrooms and tool shops.

Arce said he could not disclose the investment amount, but he expressed the company has great plans for its Juarez facilities. The expansion plans will continue in 2015.
In 1999 Werner started operations in Juarez. The company has five local facilities and employs 1,500 people.
Worldwide, the company manufactures 20,000 ladders daily exported to the U.S., Europe and Asia.