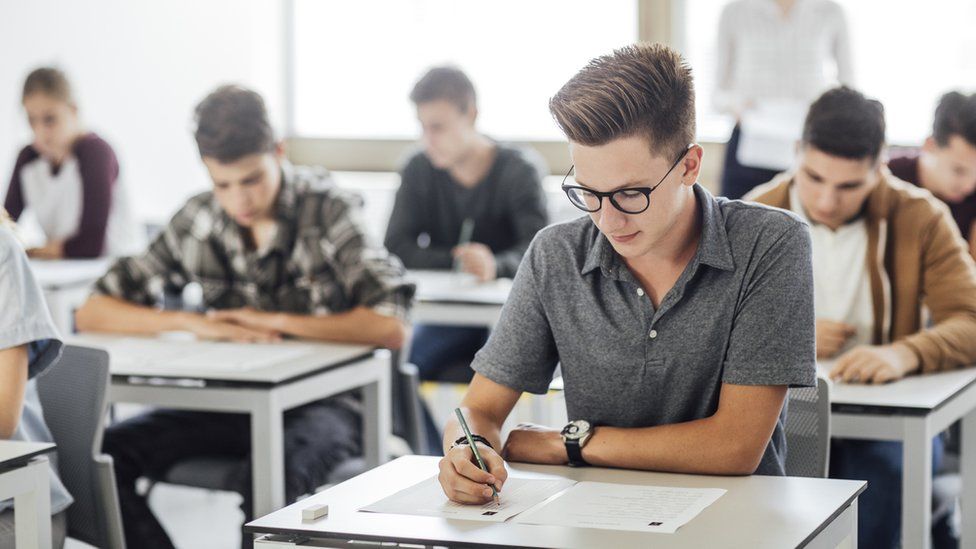 JUAREZ, CHIH – Universidad Tecnológica Paso del Norte (UTPN) signed a collaboration agreement with the company Werner Ladder in Ciudad Juarez, so that students can carry out internships at its facilities.
Additionally, this agreement seeks to initiate a dual education project, in which university students can develop their academic preparation through productive activities within the company.
Werner is a corporation dedicated to the manufacture and international distribution of climbing products, fall protection equipment and metal storage boxes for trucks and vans.
Werner Ladder's acquisition and talent supervisor, Yudith Haymee Zubia Torres, explained that it is of great interest for the company to establish a formal relationship through an agreement for UTPN students to carry out their professional internships at the plant.
She highlighted that the student will receive a monthly remuneration that can reach up to 8 thousand pesos per month for participating in the internship program at Werner.
In addition, it was informed that there is the possibility of developing an internship project for each of the university's careers, so that those interested at the Higher Technical University (TSU) level can join this program.
During a meeting with the rector of the UTPN, Ulises Martínez Contreras, the possibility of implementing the dual education scheme was raised, where the student presents a project to his or her academic advisors to accredit the subjects, as well as the internship.
The Rector explained that once the subjects and the process for the stay are defined, the dual project can be generated. In this sense, he explained that all this will require that the student can stay up to two semesters in the company.