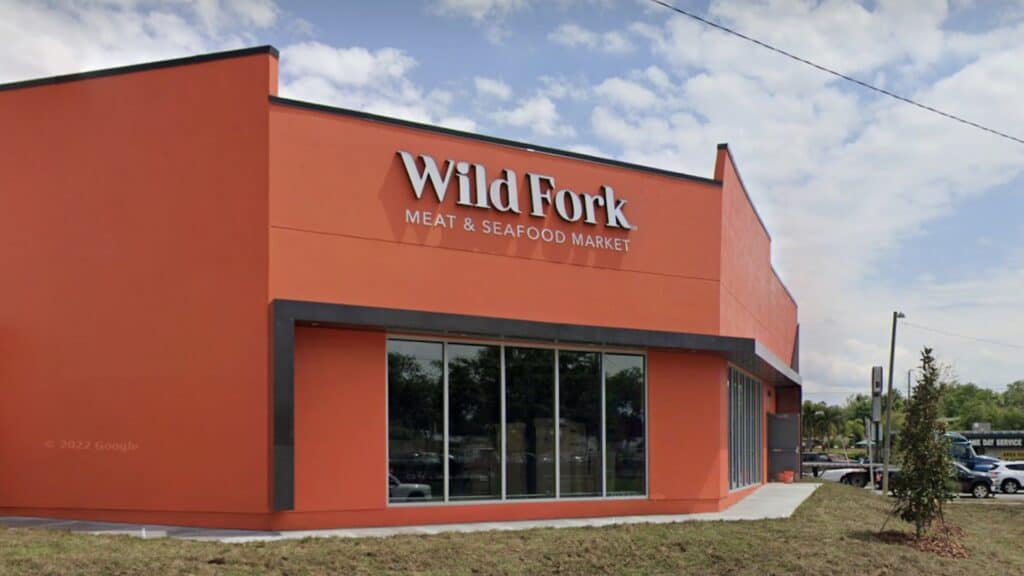 NUEVO LEON – The government of Nuevo Leon announced that the company Wild Fork, located at the border point of Colombia, will invest more than US$10 million in the construction of a new plant.
The announcement made by the governor, Samuel García, was made during the visit of the U.S. ambassador to Mexico, Ken Salazar.
Also accompanied by state and municipal authorities, García Sepúlveda said that the investment sought by Wild Fork corroborated Nuevo León's vision to remain at the forefront in all economic indicators.
"On the tour I witnessed how the Ambassador asked his team to keep an eye on this project, to promote it and take it all the way to Washington, so that everything Nuevo León does on the Mexican side is also done on the U.S. side," said García Sepúlveda.
The Governor highlighted the efficiency of Nuevo Leon's border with the United States and described it as the fastest in Mexico.
"Today in Laredo, and it is the reality, it is taking five to seven hours to cross a trailer, imagine what is involved in diesel, cost, cold room and the cost of a freight stopped due to inefficiencies. While in Colombia Customs, trucks are crossing in five minutes, maximum in a very saturated day ten minutes", he said.
In his speech, Ambassador Ken Salazar stressed that the border of Nuevo Leon with the United States is a great opportunity for development, being a virgin and growing land.
"There is an opportunity here, because it is a virgin place where many things can be done and something great can be done for the environment," said the U.S. diplomat.
He added that with the location of companies, there is a great opportunity for easy accessibility to trade on the border.
During the visit to the company, the Cold Room of the new plant was inaugurated, which had a cost of US$6.5 million and is part of the US$10 million of the total investment.
The Governor and the US Ambassador also visited the US Customs and Border Protection (CBP) facilities in Laredo, Texas, where they learned about the scanner operation, how the Joint Inspection Program operates, and toured the Perishable Products Joint Inspection Area (Senasica-Agriculture CBP).