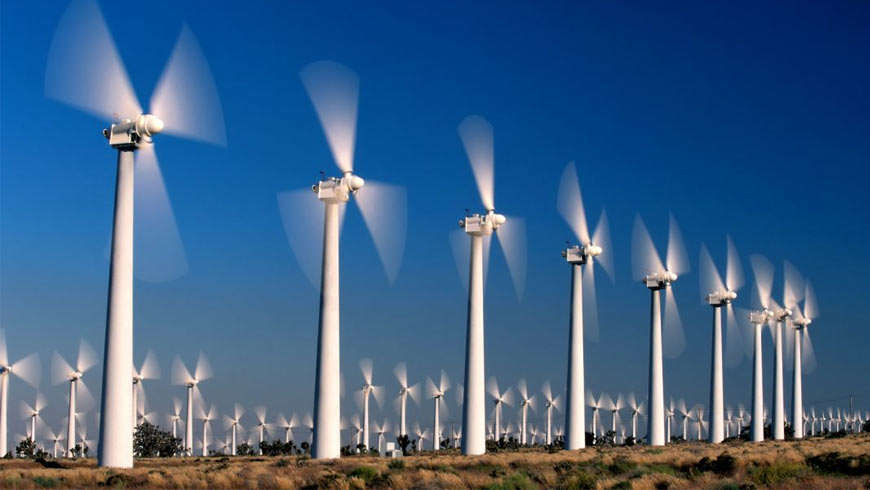 ROOSEVELT – With an investment of US$900 million, Xcel Energy New Mexico will create the 522-megawatt Sagamore wind power project in Roosevelt County, New Mexico, which will provide enough clean and accessible energy to supply about 194,000 homes annually.
"It will be one of the cheapest generation resources in our system and will help us conserve valuable groundwater. It also provides immense economic benefit to eastern New Mexico," said David Hudson, president of Xcel Energy New Mexico and Texas.
With this plan, it is expected that 20 and 30 permanent positions will be created, with the objective of supporting the operation and maintenance of the wind power plant.
During the construction of this project, different companies and employees from New Mexico will participate.
Source: Evwind