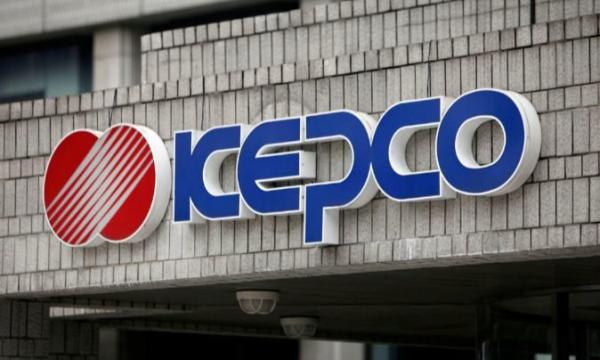 SONORA – The Korea Electric Power Corporation (KEPCO) has opened a new 294 megawatt (MW) solar park in Sonora.
The company reported that the cost of the project was of US$315 million that will generate electricity for Canadian Solar for the next 35 years.
According to KEPCO, they expect to make a profit of US$241 million during the plant's period of operation once it recovers its investment of US$47 million.
Jon Kap Kim, president of KEPCO, said that this photovoltaic solar project is even more significant because it will help KEPCO's positioning be oriented to a Smart Energy Creator.
Source: El Financiero