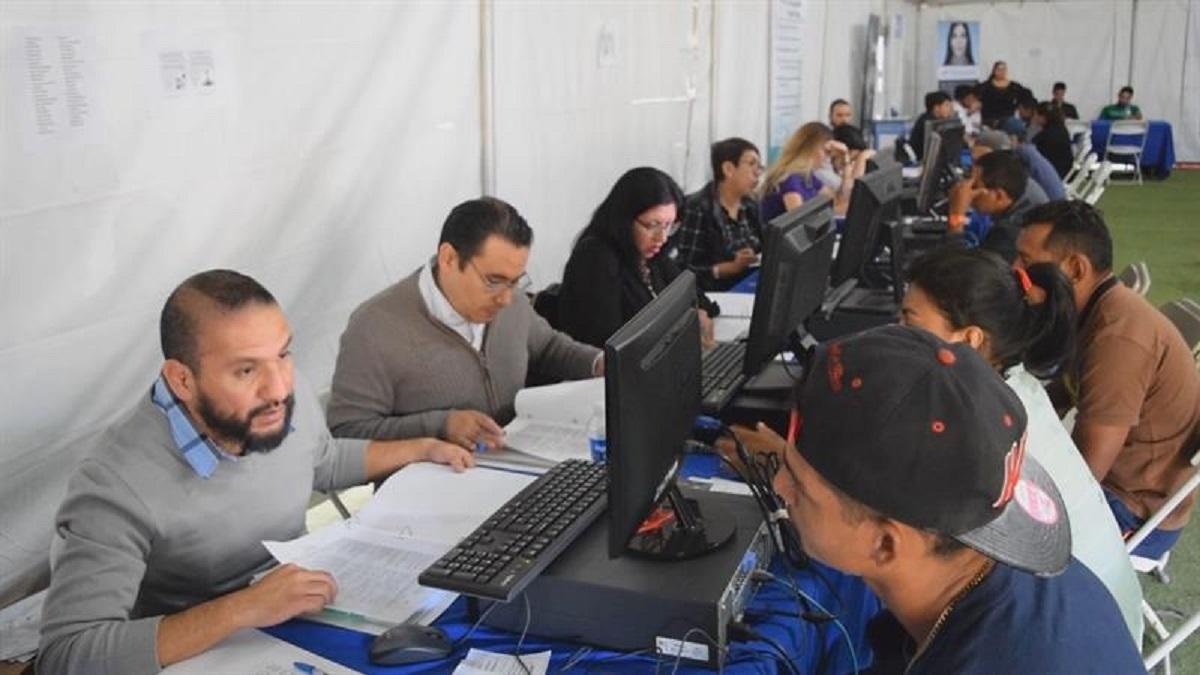 MEXICO – There is labor deficit in the north of the country, with at least 20,000 vacancies in the manufacturing industry, which would go to migrants, and as a second option they would be offered employment in agricultural fields, said the director of the National Institute of Migration (INM), Francisco Garduño.
"Basically, we will be looking into the maquiladora industry as the first option, where we are having a very significant workforce deficit," Garduño said.
Garduõ also said that the companies that decide to hire migrants would be in charge of their payment, since what INM will do is open an integration center, give them medical attention, food, and then link them to the labor issue so that they have a formal job.
"It is a formal job, it is not a temporary job, where they can have better conditions as long as their asylum claim is being resolved in the United States so that U.S. authority define whether or not to grant them the entry permit," said the director.
Source: 20minutos