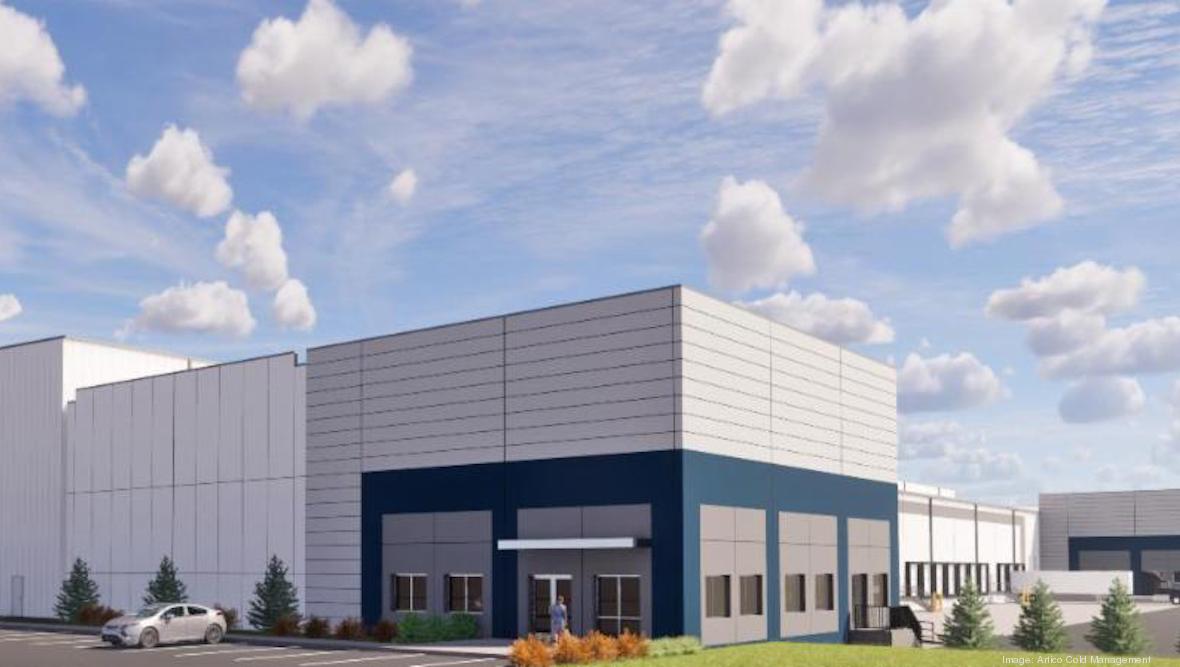 LAS CRUCES – The company Artico Cold Management will invest around US$30 million for the installation of one of its specialized refrigeration warehouses in Las Cruces, New Mexico.
Artico Cold Management was incorporated in 2021 and plans several projects throughout the United States, in addition to planning future expansions in different regions of Mexico and Latin America, according to the New Mexico Economic Development Department (EDD). The company specializes in temperature-controlled warehouse management to help agricultural producers, food manufacturers, distributors and retailers fortify the supply chain.
New Mexico Economic Development Secretary Alicia J. Keyes said that the company received $600,000 through the creation of the Local Economic Development Act (LEDA),  to help with its 120,000-square foot, US$30 million cold storage facility at the Las Cruces Innovation and Industrial Park.
The project will take 12 to 18 months to complete and is expected to open in September 2023, generating approximately 60 direct jobs. Also, the city of Las Cruces has pledged US$281,400 in financial support for the project.
Keyes said that the project is one of several LEDA investments made over the past two years to strengthen local infrastructure so that farmers and producers can have more options for storing and processing their products year-round.
"Small producers in New Mexico don't have the resources to build or maintain cold storage or processing operations.We need this infrastructure in the state to sustain a robust agricultural economy so we can grow and process more food closer to home," Keyes said.
The company chose southern New Mexico and Las Cruces because of its strong agricultural economy, proximity to Mexico and the international border, as well as the state's business climate, including labor and incentives.
"Artico is seeing the needs for more cold storage as consumers demand more fresh and healthy foods, and the company is working to develop several facilities to meet the growing demand," commented Richard Tavaras, the company's CEO.
In addition to support from the New Mexico LEDA and the City of Las Cruces, US$100,000 has been pledged from the El Paso Electric New Mexico Economic Development Fund to support the project.
Source: MEXICO-NOW Staff