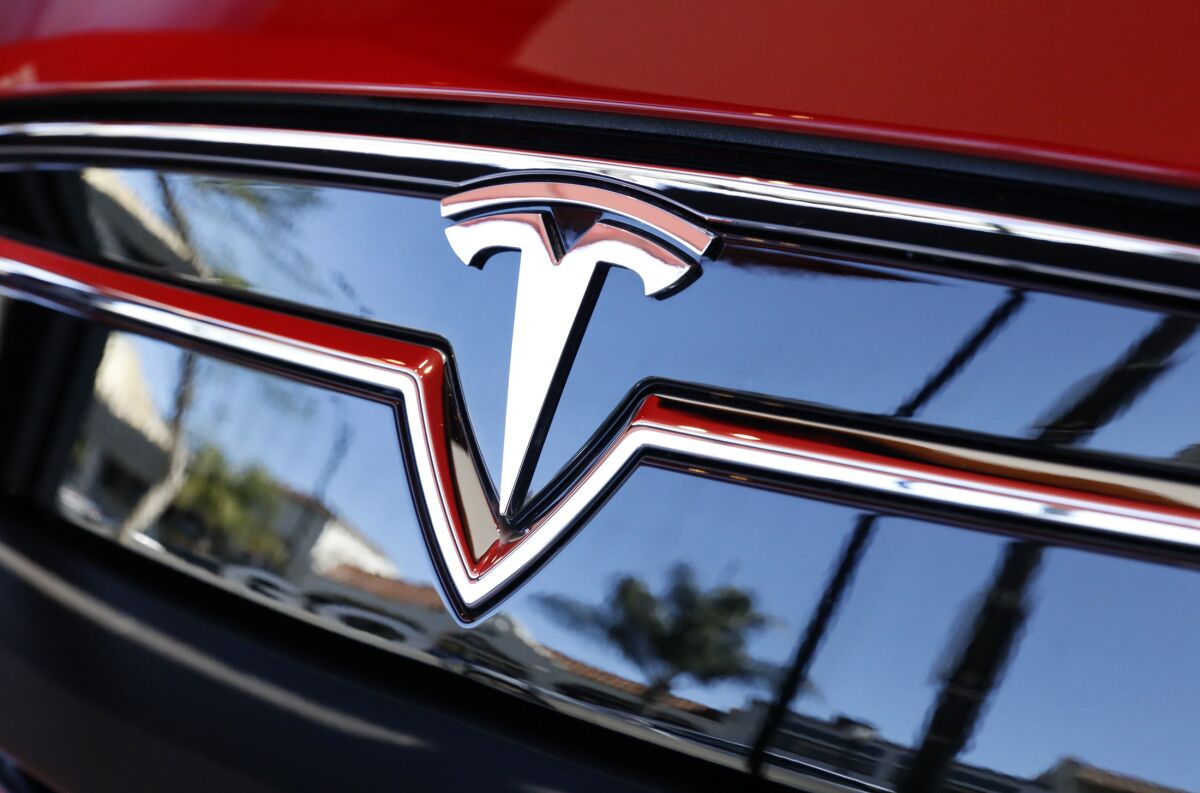 WASHINGTON, D.C – Representatives of the Baja California government held a meeting with Tesla executives in Washington D.C., with the aim of presenting the logistical, geographic, legal and qualified human capital advantages offered by the state.
During the meeting, which was also attended by the Mexican ambassador to the United States, Esteban Moctezuma, the governor of Baja California, Marina del Pilar Avila Olmeda, pointed out that the state is an ideal place to invest.
Currently, Tesla produces 1.2 million electric vehicles per year, the company's goal is to grow that number to 20 million units per year, an objective in which operations in Mexico play a fundamental role and, for this reason, Baja California will follow up on its needs.
In this regard, Marina del Pilar indicated that the company is analyzing investment possibilities for strengthening the electric vehicle charger infrastructure in Baja California.
Tesla executives spoke with the rectors of the Autonomous University of Baja California (UABC) and Cetys Universidad, Luis Enrique Palafox and Fernando León, who showed the benefits of having qualified and certified human capital, while promoting university infrastructure for training and research.
The Secretary of Economy and Innovation, Kurt Ignacio Honold Morales, stated that among the main attractions of Baja California, is the geographical proximity to the State of California, as well as the impulse that has been given to have trained personnel for an industry focused on innovation and specialization.
Other aspects highlighted at the meeting were freight transport, infrastructure, government incentives, as well as respect for the rule of law and the development of professionals for specialized work.
In addition to the meeting, the activities of Baja California Month in the United States were officially kicked off at the iconic Mexican Cultural Institute in Washington.
As part of the event, there was an exhibition of Baja California's gastronomy and culture, as well as a presentation of the craftsmanship of the state's native peoples, which is a sample of their cosmovision that goes back several centuries and generations.