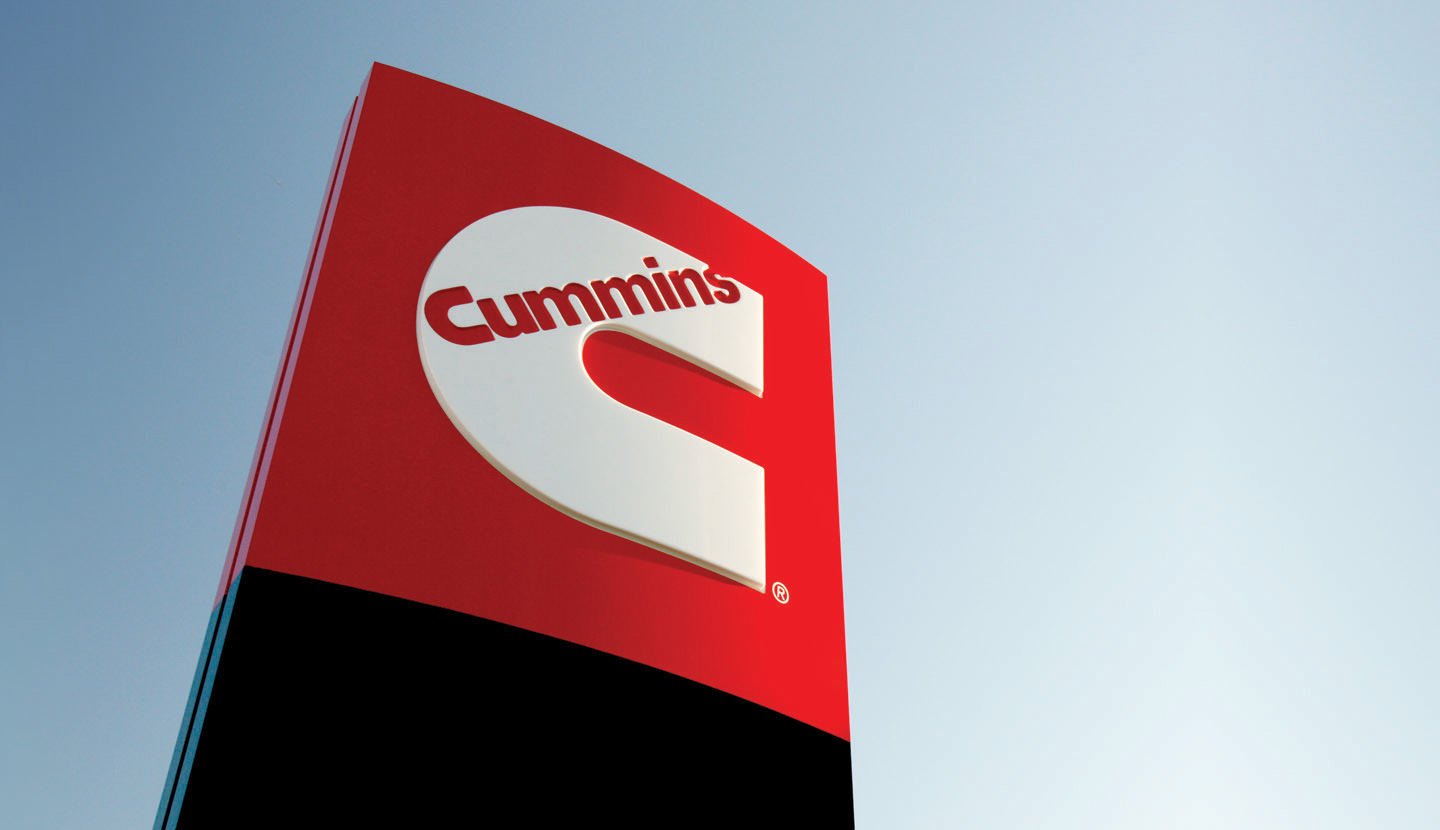 CIUDAD JUAREZ – United States automotive manufacturer Cummins has confirmed that it will move some of its operations from China, India and Brazil to Mexico.
The decision was made to meet stipulations in the United States-Mexico-Canada Agreement (USMCA) and to respond to tariffs recently imposed by the United States.
Cummins Latin America vice president Ignacio García said that once the USMCA enters into force, the heavy transport industry will be obliged to increase its regional content from 62% to 75% over a seven-year period.
This stipulation is forcing supply companies to move operations currently in China and other countries outside of North America to within the treaty's signatory nations.
García said the process will also include moving some production from the United States to Mexico, such as its filters division, for which Mexico is seen as more productive than its neighbor to the north.
"We're moving lines of filtration production from the U.S. to Mexico and expanding the plant in Ciudad Juárez in order to meet demand for diesel fuel injection in the Americas," stated García.
Source: Mexico News Daily