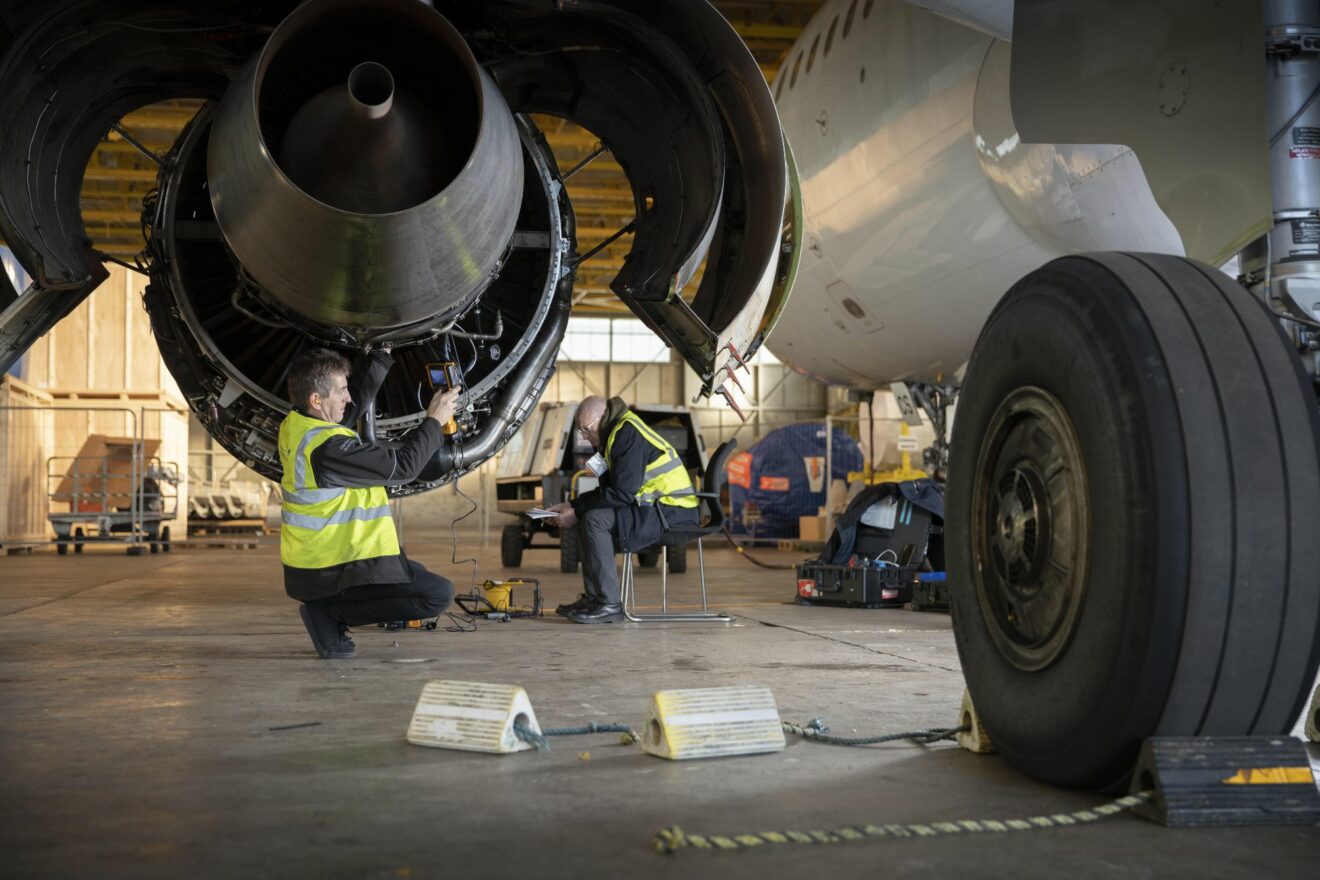 ARIZONA – UK-based Ecube will begin scrapping aircraft at a new facility south of the Arizona Valley at Coolidge Municipal Airport.
The company has facilities in Wales and Spain and announced this month the start of operations at Coolidge, making it the only aircraft end-of-life solutions company operating in both Europe and North America.
According to Ecube, the expansion was driven by customer demand and the expectation that narrow- and wide-body aircraft retirement will increase by the end of 2022 and into 2023.
"We underwent an extensive exercise over the last 12 months to talk and listen to our customers to understand the optimal location for EOL aircraft asset owners, this inevitably resulted in Ecube planting its flag at a new location in Arizona," said Lee McConnellogue, CEO of Ecube in a statement.
Ecube studied several sites before deciding on Coolidge. This summer, the company told the Coolidge City Council that it had considered six sites in total: four in Arizona and two in New Mexico. The company was looking for locations that would accept all types of aircraft, have dry climates and have a "favorable" sales tax for customers.
Coolidge and Ecube signed a 10-year lease on 6.82 acres near the airport over the summer. The company will pay a base rent of $3,702.6 per month, plus other fees for fuel and aircraft parking, according to Coolidge city documents.
The company estimates it will have revenue of $2 million to $3 million in its first year and expects that to increase each year, topping $7.5 million by 2028. Ecube has already brought in one aircraft – a Boeing 737-700 – which it will dismantle at the Coolidge facility.
It is estimated that during the first year, the company will dismantle 15 to 20 aircraft and increase that number each year. It will also employ between 15 and 25 workers in its first year and by the fifth year, the workforce will increase to more than 75 workers.