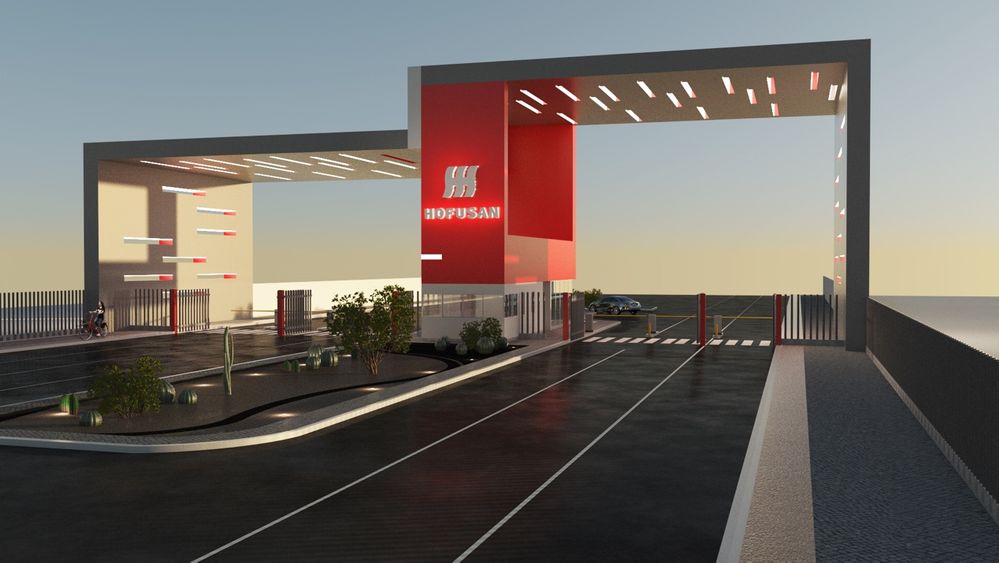 SALINAS VICTORIA – The Hofusan Industrial Park promises to detonate the municipality of Salinas Victoria with the confirmation of 20 new Chinese companies that will come to this park in the next five years, said César Santos Cantú, Chairman of the Executive Committee of Hofusan Industrial Park.
"Only by mid-2020 there will be about 1,000 employees in the plants that are currently open in the park and others that are on the way," he said.
Santos Cantú mentioned that the trade war between China and the United States has caused manufacturers and industrialists in the Asian country to consider a short-term strategic measure to increase tariffs between two countries settling in Mexico.
The Hofusan Industrial Park is located at kilometer 28 of the road to the Colombia Bridge, which is an ideal border crossing for the passage of goods and products. Therefore, they expect more projects to come to the park from other countries, not only in China.
The industrial site offers 200 of 850 hectares total already finished for the installation of companies, 75 of the 200 hectares have a complete urbanization, 13 kilometers of electrical wiring, 12 kilometers of drinking water line and an eight-inch drainage pipe.
Source: El Financiero