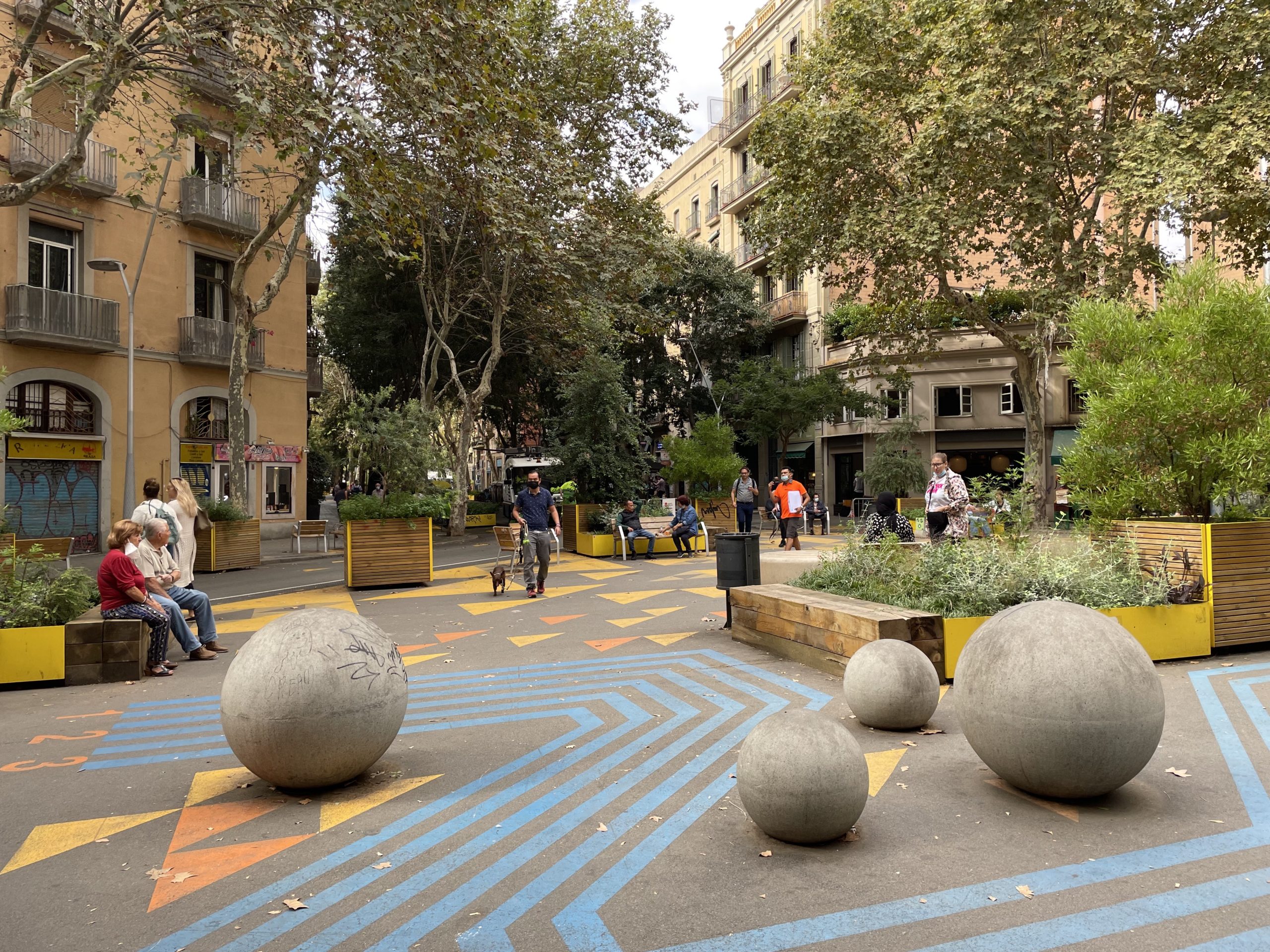 LAS CRUCES, NM – The City of Las Cruces reported that the $35.6 million in 2018 general obligation bond projects approved by voters will be encumbered and all but one project will be completed by the end of December 2022.
The City Council detailed that the Rinconada Dog Park, a new Animal Services Center at the Mesilla Valley facility, and final improvements to walking, jogging and biking trails within the city could be completed by the end of this year.
The new dog park and animal shelter are each approximately 92 percent complete and are expected to be completed by December 27.
It was also noted that the Parks and Recreation Department has requested the installation of additional benches, feces collection stations and garbage cans along the walking, running and biking trails, once they are received by the vendor.
City staff also told the Council that as of December 19, $34,117,725 of the $35.6 million in GO funds will have been spent and all money will be allocated by the end of December.
The East Mesa Public Recreation complex is about 52 percent complete and this phase of the project is expected to be completed in early February 2023. American Recovery Plan Act funds of $3 million are being used to supplement construction costs.
Additional 2018 GO Bond projects completed include lighting, irrigation, restroom and concession improvements at the Hadley Avenue Recreation Complex; also reconstruction, including the addition of a splash pad, at Unidad Community Park; as well as park and sports court improvements.
Also, funds included construction of a new dog park at Burn Lake and Fire Station #3 on Valley Drive.
In November, city voters approved $23 million in 2022 for GO Bond projects. Of those bonds, $6 million will be used to improve affordable housing opportunities; $10 million will go toward construction of a new fire station; $2 million will be for safety, lighting and shade improvements at La Llorona Park, Salopek/Stull, Tellbrook, La Fonda, and Hess Terrace neighborhood parks; while $5 million more will go toward continued construction of the East Mesa Recreation Complex.