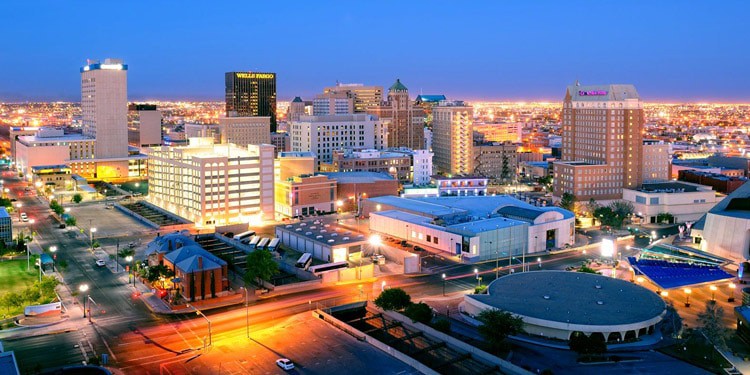 LAS CRUCES, NM – The Las Cruces City Council approved a resolution to prioritize funding and allocations to 10 nonprofit organizations in the city to receive state and local coronavirus tax recovery funds established by the American Recovery Plan Act (ARPA).
The approval will benefit projects previously endorsed for funding to benefit the community, the City Council reported.
Among the organizations that will benefit are Mesilla Valley Community of Hope, which will receive US$300,000 for the Housing Risk Mitigation Fund; the Southern New Mexico/Bitwise Community Foundation will receive US$1 million for the Equip Las Cruces project.
The Community Action Agency of Southern New Mexico will receive US$1.7 million for the Guaranteed Basic Income project; while the Children's Garden will get US$350,000 for the Flourishing Families children's mental health program.
Catholic Charities of Southern New Mexico's Covid-19 Recovery Fund will receive US$550,000, while New Mexico Housing & Community Development Corp. will receive US$2 million for the Peachtree Affordable Housing Project.
Boys & Girls Club of Las Cruces will get US$1,388,000 for the BGCLC New Facility project, while US$1 million will go to the Cruces Creatives organization's economic and educational recovery program.
Mesilla Valley Public Housing Authority will get US$305,853 for its Oak Street Veterans Affordable Housing Project, while US$1 million will go to the LiftFund project to revitalize small businesses.
In total, the city received 21 proposals requesting approximately US$26.3 million in funding for various projects. ARPA funds for the 10 Las Cruces nonprofits total US$9,593,853.
The City, as a recipient of ARPA State and Local Fiscal Recovery Funds (SLFRF) from the U.S. Department of the Treasury, implemented a Request for Proposals process for the distribution of funds for Community and Economic Development Initiatives.
With the City Council's approval of the ARPA funds, the City will now proceed with contract negotiations. Additional resolutions will be needed to endorse individual performance-based agreements.