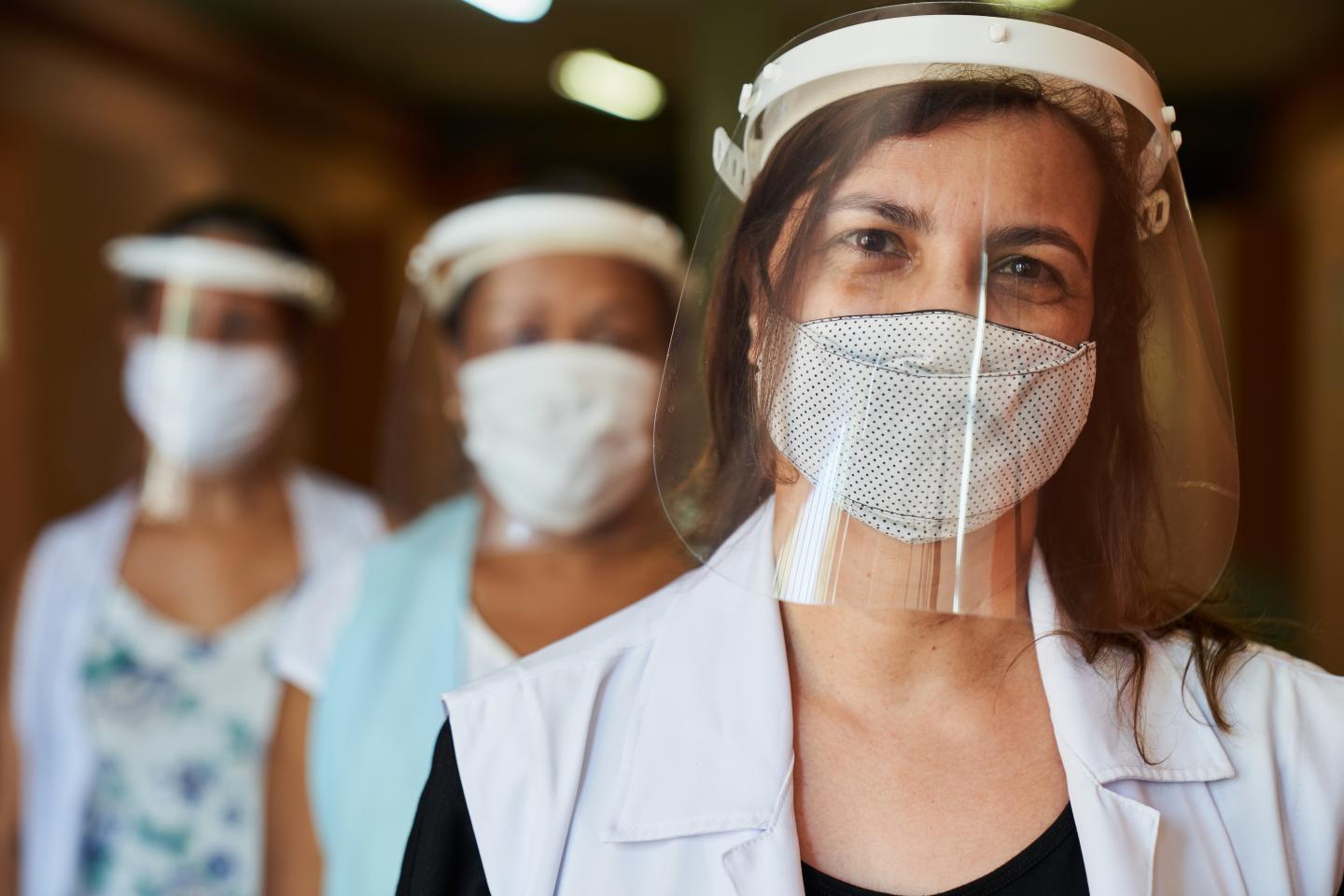 LAS CRUCES, NM – The Las Cruces City Council unanimously approved a resolution authorizing the City to accept a budget adjustment that allocates US$12 million to the second tranche of American Recovery Plan Act funding.
The proposed budget adjustment will be made through an amendment to the City's Fiscal Year 2022-2023 Adopted Budget and Fiscal Year 2022-2023 Capital Improvement Plan.
In response to the economic hardship due to the coronavirus pandemic, the American Recovery Plan Act provided a direct appropriation to assist in recovery efforts. The city received US$24 million.
The first tranche of funding, was received by the city on May 19, 2021, from the U.S. Department of the Treasury. The second tranche was received on June 13, 2022.
As defined in the Act, the funding is intended to support urgent COVID-19 response efforts; to further slow the spread of the virus, control the pandemic; replace lost public sector revenues to bolster support for vital public services and help preserve jobs.
In addition, the resources are intended to support the immediate economic stabilization of households and businesses and to address systemic public health and financial challenges that have contributed to the uneven impact of the pandemic.
The City Council reported that several City Council work sessions were held and City staff presented recommendations from the City Administration to allocate the full US$24.7 million.
The recommendations included: US$2 million to support public health emergency response, US$6.9 million to replace lost public sector revenue for capital needs, US$11.4 million to address negative economic impacts, US$3.5 million to improve water and sewer infrastructure, and US$1 million for premium payments.
This budget adjustment will be allocated to the second tranche of funding to the priority areas defined by ARPA. Those areas are: US$1.2 million for public health and safety, US$8.1 for negative economic impacts, and US$3.1 million for water and sewer projects.