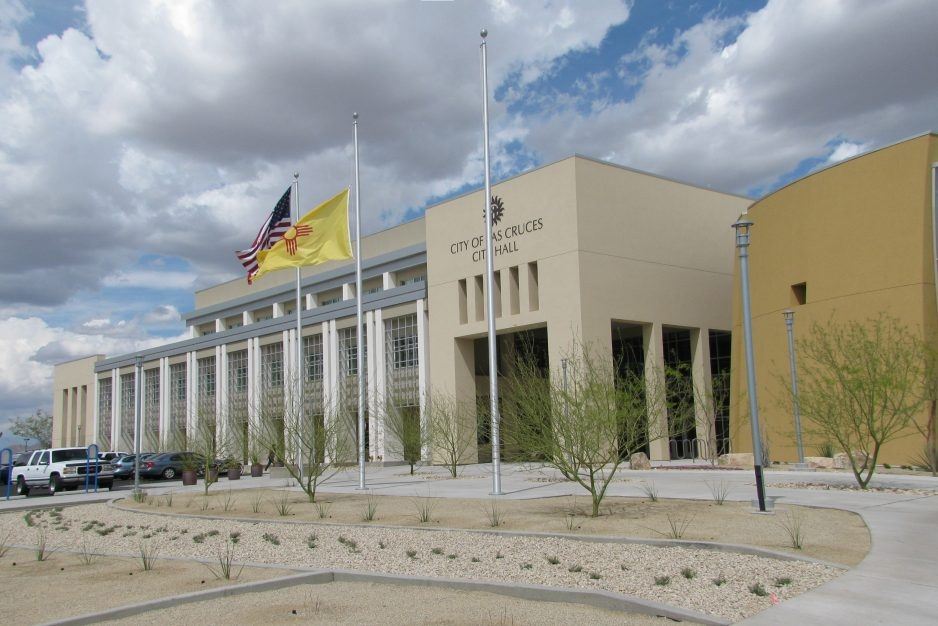 LAS CRUCES, NM – The Las Cruces City Council unanimously adopted an Ordinance approving the redistricting of the six City Council districts.
Council members approved the new district boundaries at their meeting last Monday, the City Council reported.
The new district boundaries will go into effect for the next City election upon certification by the Doña Ana County Clerk's Office. The map of the new districts will be available online through the link https://www.las-cruces.org/DocumentCenter/View/8930/LCCC_J_Map_AltText?bid;d=.
The Las Cruces City Charter requires "periodic review of district boundaries," and each Council district shall contain as close to the same population as possible – based on the most recent federal census, the City noted.
The Council learned that based on Las Cruces' population of 111,385 from the 2020 U.S. Census, the ideal population for each of the six districts is approximately 18,564 residents.
The City Council reported that an ad hoc committee of seven city residents was formed to work with City Clerk Christine Rivera and representatives from Research & Polling, Inc. of Albuquerque, to provide public input and evaluate various redistricting proposals.
From mid-April through early August, the committee met approximately every two weeks and reviewed 10 different concept maps.
The committee narrowed the concept maps to four and the Council reviewed them in September. The City Council reached consensus at the work session to move forward with two concept maps, J and K. Map J was approved by the Council at Monday's meeting.