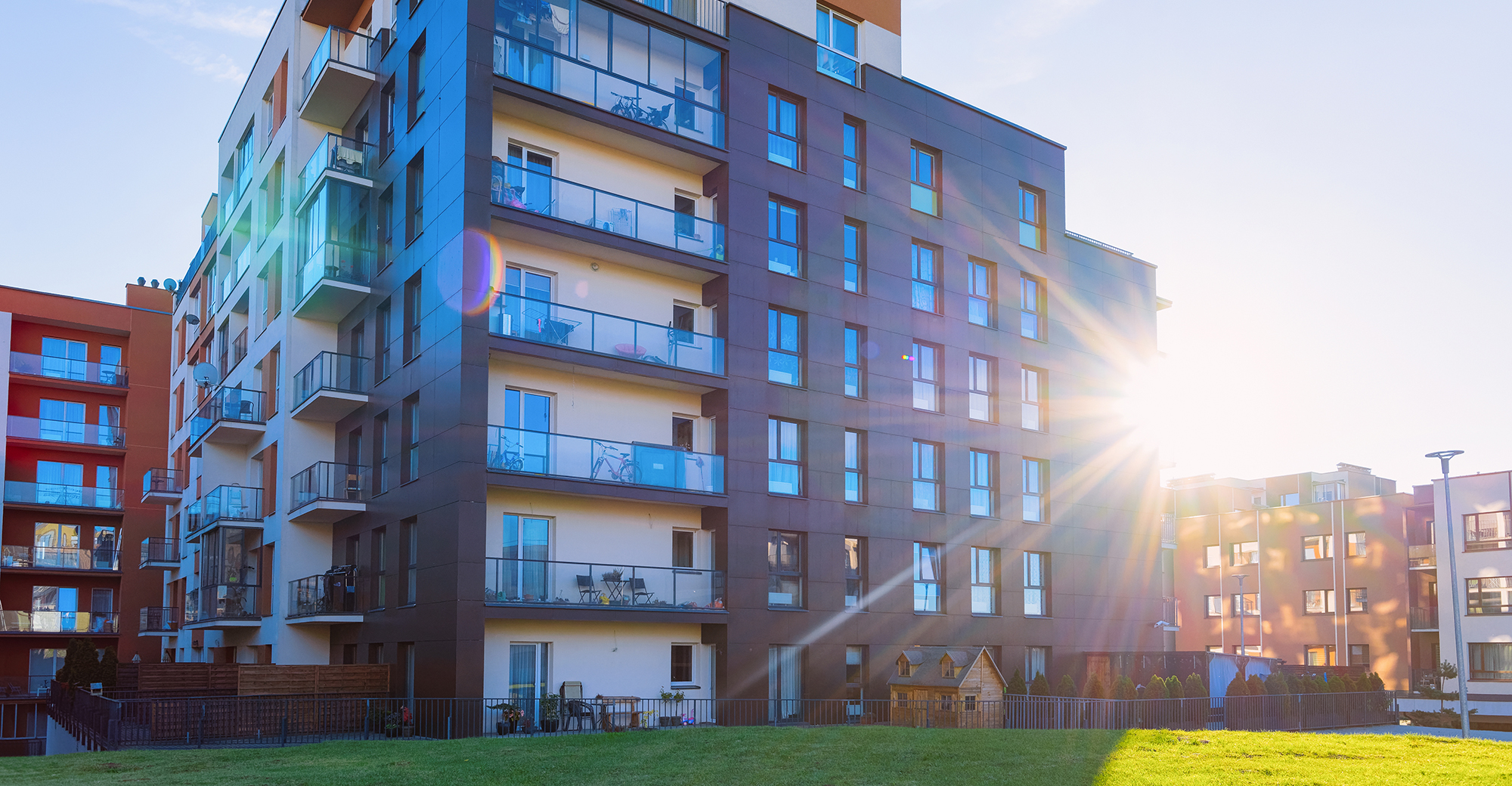 LAS CRUCES, NM – The Las Cruces City Council unanimously adopted a resolution to approve a pre-commitment of up to US$7 million in City funds for two federal low-income housing tax credit projects.
The two projects will create 224 combined affordable multifamily apartments. The housing, will be rent-restricted for approximately 40 years, the City reported.
An application for financial assistance to create affordable housing was submitted to the City's Economic Development Department by New Mexico Housing and Community Development Corporation, in partnership with Thomas Development Group.
A second proposal was submitted by Thomas Development Company. The two projects to be constructed will be the 144-unit Peachtree Canyon Apartments, at 7081 N. Jornada Road, and the approximately 80-unit Pedrena Senior Apartments, at the northeast corner of Farney Lane and El Paseo Road.
Both projects will apply for 4 percent Low Income Housing Tax Credit (LIHTC) financing through the New Mexico Mortgage Finance Authority. Successful 4 percent LIHTC award applications for the two projects will leverage additional City government resources and efficient use of tax credits.
The City's investment of funds will provide an opportunity to directly address affordable housing needs. The construction of Peachtree Canyon Apartments will create low-income units to meet the high demand and critical shortage of this type of housing in Las Cruces.
Peachtree Canyon Apartments will reportedly be the largest affordable housing project in the history of Las Cruces; it will have 72 one-bedroom, 60 two-bedroom and 12 three-bedroom apartments. They will also feature a community building, a pool area, pickleball courts, indoor gathering spaces, age-appropriate playgrounds, landscaped areas and walking trails.
Pedrena Senior Apartments will include 44 one-bedroom and 36 two-bedroom apartments, a community room, a computer center, a management office, an exercise room and a secure package drop-off location. Both projects will feature 100% electric apartments.