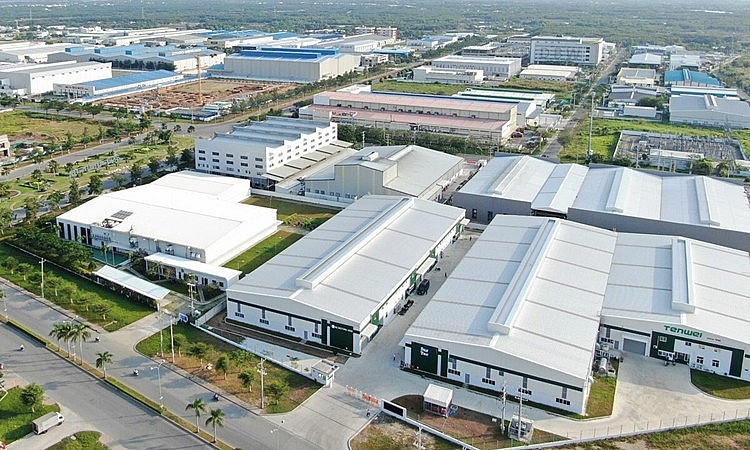 LAS CRUCES, NM – The Las Cruces City Council adopted a resolution to establish a Fast Track Permitting Program, aimed at expediting the review and approval of qualifying economic development projects within the city, including the Industrial and Innovation Park.
The City Council's approval of the Resolution came during last Tuesday's meeting, January 3, 2023, as released by the City Council.
The Fast Track Permitting Program will provide a framework that will define the purpose, objective and procedures, including project eligibility requirements, application process and general guidelines.
In addition, the scheme is intended for larger economic development projects, but could serve as a catalyst for future programs, such as small business plans and affordable housing.
According to the City Council, the Fast Track Permitting Program would still require all project applications to obtain approval from the City of Las Cruces Development Code. However, it is intended to be flexible and promotional, as well as provide a business-friendly environment.
In July 2021, the Council approved the Master Plan for the Las Cruces Industrial and Innovation Park. One of the strategic objectives is to improve the image and visibility of the site, which includes streamlining the development review and approval process.
The park is strategically located in the Borderplex with easy access to I-10, I-25 and the Las Cruces Airport, placing it in a prime location for businesses to thrive and grow.
In addition, the Industrial Park is Quest Site certified and offers 500 acres ready for lease or purchase and 400 acres for construction, providing the opportunity for companies to operate within a Foreign Trade Zone.