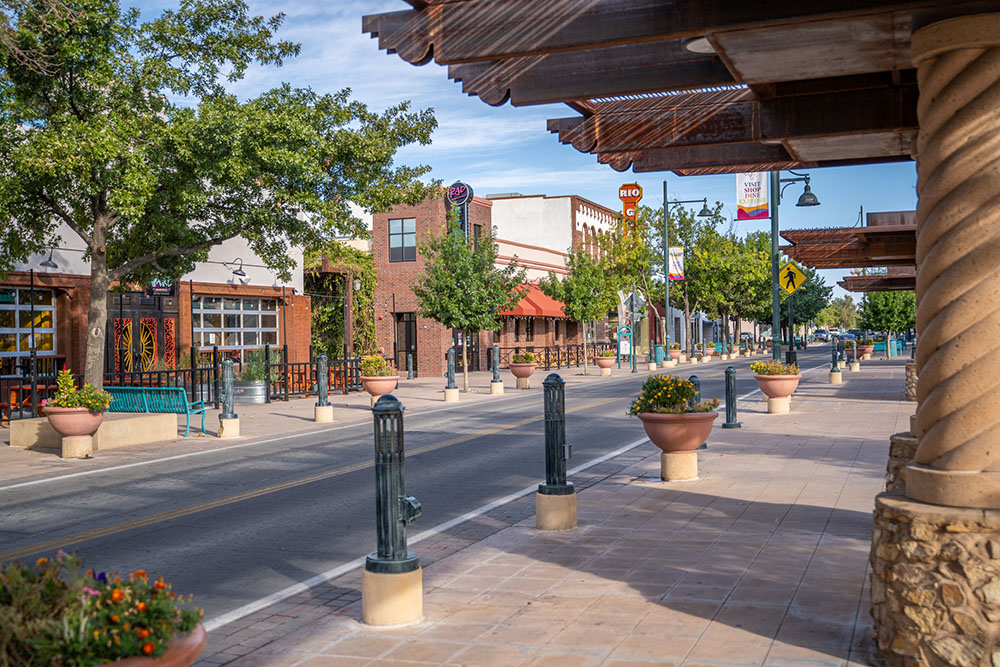 LAS CRUCES, NM – The Las Cruces City Council adopted a Resolution approving the City's Internal Audit Plan for Fiscal Year 2023.
The City's Internal Audit Office has prepared a risk-based Internal Audit Plan for Fiscal Year 2023. The draft outlines the activities expected to be performed during the next fiscal year and must be approved by the City Council.
The Institute of Internal Auditors (IIA) standards require internal auditors to develop an audit plan based on risk exposures that are assessed at least annually. The City of Las Cruces government audit universe is a subjective assessment of reviewable areas, which is comprised of 13 departments and several key sections and associated agencies.
Risk factors measured are: management/management interest; budgetary risk; strategic risk; reputational risk; compliance risk; legal claims; when an internal audit was last performed; changes in management; and cash and inventory controls.
In May 2022, city management completed an annual risk assessment survey and potential audit issues resulting from the survey were gathered for discussion with the city manager's office and the Oversight Committee.
The process of preparing the annual Internal Audit plan included an assessment of those areas deemed most important by management and ensuring that higher risk activities are audited as resources permit.