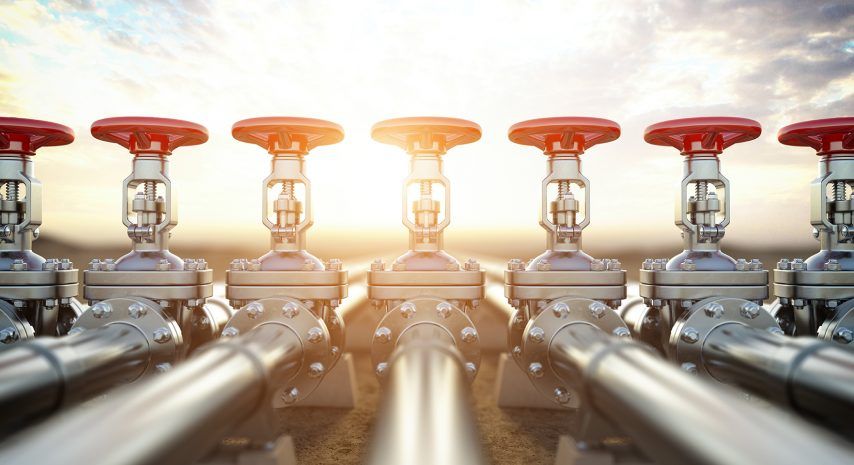 LAS CRUCES, NM – The Las Cruces City Council unanimously approved a resolution to allow an option for phased implementation of new natural gas rates over the next three years charged by Las Cruces Utilities (LCU).
The City Council made the decision at its regular meeting last April 18, 2022. The approval was with the stipulation that the decarbonization rate charge of 15 cents per dekatherm, as part of the new natural gas rates, be effective in full rather than staggered over the three-year period.
The decarbonization clause will be used to fund efforts to reduce greenhouse gas emissions, such as the energy transition plan, the use of new technologies and energy efficiency projects.
The approval will now go to the Las Cruces Board of Utility Commissioners, who must review and if necessary approve the annual rate charges for the phase-in period at its May meeting.
According to the City Council, the new rates are not expected to go into effect until an Emergency Commodity Recovery Surcharge is completed this summer.
Since December 2018, LCU has been reviewing natural gas rate charges. The analysis ultimately determined that an additional $1.46 million in revenue is needed to ensure a safe and reliable natural gas utility system.
On December 9, 2021, the LCU Board formally recommended to the City Council a phased-in approach over three years for all customer classes. No new natural gas utility debt will be included with the tiered rates.
Source: MEXICONOW Staff