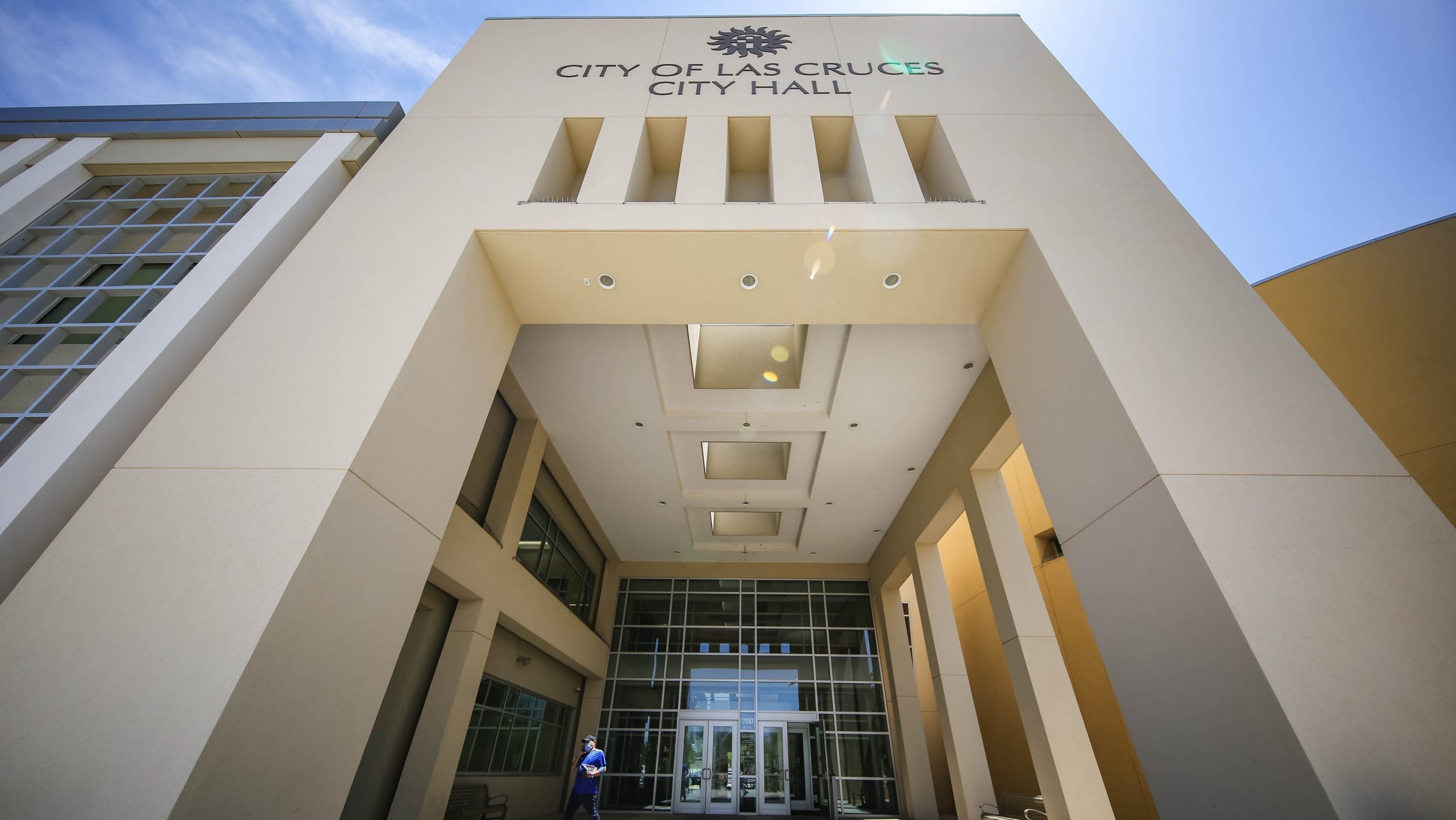 LAS CRUCES, NM – The Las Cruces City Council approved a resolution to adopt the American Recovery Plan (ARPA) State and Local Recovery Funds eligibility process and guidance.
The provision was authorized to comply with guidelines established by the U.S. Department of the Treasury, whereby a new ARPA Eligibility and Evaluation Guide has been created to move the 21 applicants for support through the process and allocate grants based on the established criteria.
ARPA funds are being made available to the City to respond to the Covid-19 public health emergency and its negative economic impacts. The Treasury Department has tasked Las Cruces to ensure that projects meet this criteria and meet urgent community needs.
A proposed five-step process was presented to the City Council on April 11 by city staff members. The initiative included the option to evaluate applications to determine eligibility; as well as the opportunity for internal audits of applications.
In addition, the provision included a step for scoring committee evaluation followed by funding recommendations; and recommendations to the City Council for approval of ARPA resources.
The timeline for the ARPA funding award proposes that the City Council approve the ARPA funding award on August 15. However, while recognizing that the time required to conduct two audits is significant, City staff was asked to look for ways to shorten the time for the two reviews.
In September 2021, the city launched an RFP process for the distribution of ARPA funds for community and economic development initiatives. However, the RFP was tabled on Feb. 22 by the city council after concerns were raised about funding recommendations during the initial RFP process.
The city is a recipient of $24.8 million in ARPA/Coronavirus state and local fiscal recovery funds from the U.S. Department of the Treasury.
Source: MEXICONOW Staff