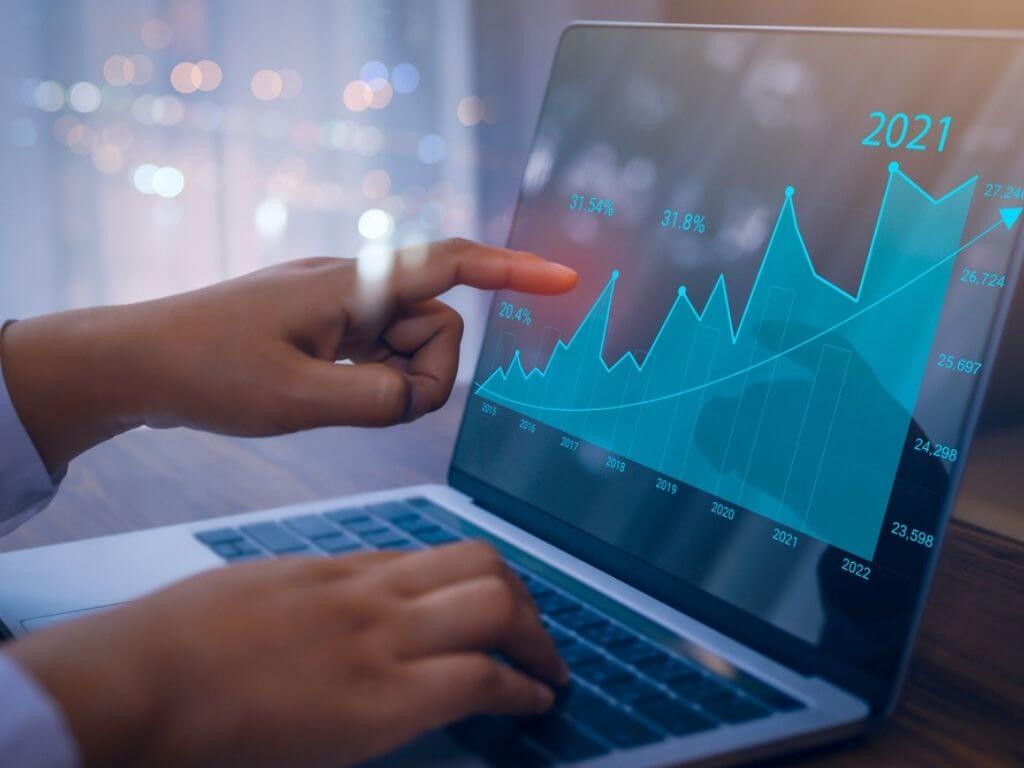 LAS CRUCES, NM – The City of Las Cruces reported that the first half of 2022 saw an increase in the number of new businesses, maintaining a favorable economic outlook for the New Mexico's city.
At the most recent City Council meeting, the city's Economic Development Department presented a mid-year update of the city's economic outlook, focusing on workforce trends, industry, and general business aspects of the Las Cruces economy.
City Economist Monica Torres told the Council that the city's current unemployment rate is 4.7 percent; in addition, it continues to experience a robust job market, while the unemployment rate remains among the lowest in recent years.
New business registrations in Las Cruces totaled 77 during August, 10 more than were achieved during the same period in 2021.
Cannabis sales in August increased from $7,894, to $3.3 million. Most industry sectors have experienced growth in the Las Cruces Metropolitan Statistical Area, especially in the Leisure and Hospitality sector, the City reported.
Recently, the New Mexico Department of Workforce Solutions (DWS) announced that the state's unemployment rate which reached 4.5% was the lowest since September 2008.
While the national unemployment rate decreased by only 0.1%, New Mexico's rate continued to decrease by 0.4%, which the DWS considered the largest decrease of any state in the country this month.