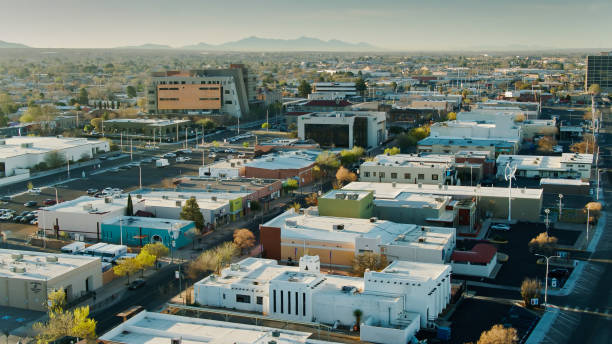 LAS CRUCES, NM – The City of Las Cruces is currently developing the 2022 Action Plan document for federal funding to be provided by the U.S. Department of Housing and Urban Development (HUD).
The draft 2022 Action Plan is also available for public review through the https://www.las-cruces.org/DocumentCenter/View/8526/PY-22-AP-PUBLIC-DRAFT-FINAL link, as well as at the Community Development Department and City Clerk's Office during the hours of Monday through Friday from 08:00 am to 05:00 pm.
According to the City Council, public comments on the plan may be mailed to the Economic Development Department, Housing and Neighborhood Services section until 5:00 pm on April 14, 2022.
Written comments will also be accepted by email to: fairhousing@las-cruces.org, and by phone at 575/528-3022 or 575/528-3157 (TTY).
In addition, three public hearings will be held to inform the public about the projects proposed for these funds on March 29, 2022 and March 30, 2022.
The City's Economic Development Department has prepared the draft 2022 Action Plan as part of Las Cruces' 2021- 2025 Consolidated Plan year and the Analysis of Barriers to Fair Housing Choice for Community Development Block Grant and HOME Investment Partnership Program.
The activities proposed in the 2022 Action Plan are for the period July 1, 2022 through June 30, 2023. Said document proposes a review by the City Council at its regularly scheduled meeting on May 2, 2022.
The City Council reported that the project tentatively must be submitted to HUD by May 15, 2022.
Source: MEXICNOW Staff