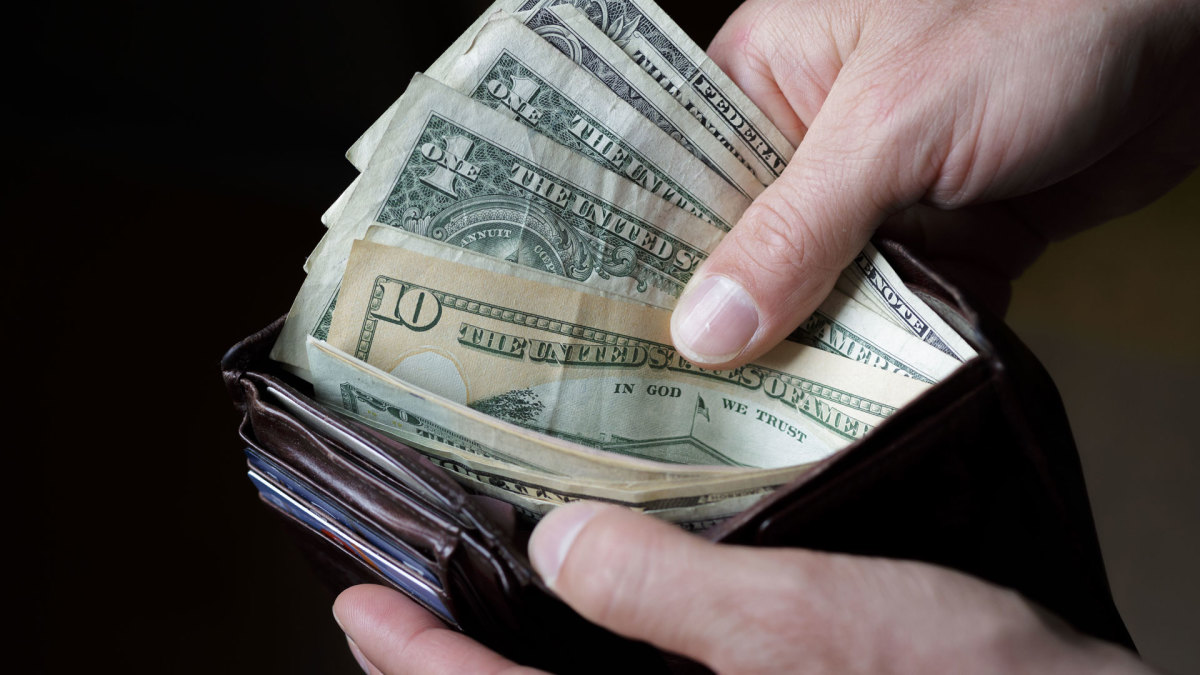 LAS CRUCES, NM – As of January 2023, workers in Las Cruces, New Mexico will earn more after the new minimum wage takes effect.
The City Council reiterated that the minimum wage in the city will increase to $12 per hour, while for tipped employees, the new wage will be $4.78 per hour, which will represent an increase of up to 18 cents compared to 2022.
A tipped employee is a worker who customarily receives more than $30 per week in gratuities. Only tips actually withheld and reported as income for Federal Insurance Contributions Act (FICA) purposes will be considered tips.
During a Special Meeting in September 2020, the Las Cruces City Council accepted the state's graduated minimum wage increases. However, it opted to maintain the City's own ordinance regarding tipped wages.
According to the Las Cruces Municipal Code (LCMC) and New Mexico Senate Bill 437 (NM SB 437), the minimum wage for tipped employees shall increase to an amount equal to 40% of the hourly wage. In this case, within the city limits, the tipped minimum wage will increase from $4.60 to $4.78 per hour.
The City indicated that employees who feel their employers are not complying with the minimum wage (including tipped wage earners) may contact the Labor Relations Division to file a complaint.
Last April 2, 2019, New Mexico Governor Michelle Lujan Grisham signed the first statewide minimum wage increase since 2009.
It is estimated that more than 100,000 New Mexicans will benefit from the progressive increases that went into effect on January 1, 2020, when the minimum wage went from $7.50 to $9.00 per hour.
The agreement signed by the governor contemplated that the rate would subsequently increase over the next three years to $10.50 as of January 1, 2021; to $11.50 as of January 1, 2022; and the wage is expected to reach $12.00 per hour as of January 1, 2023.