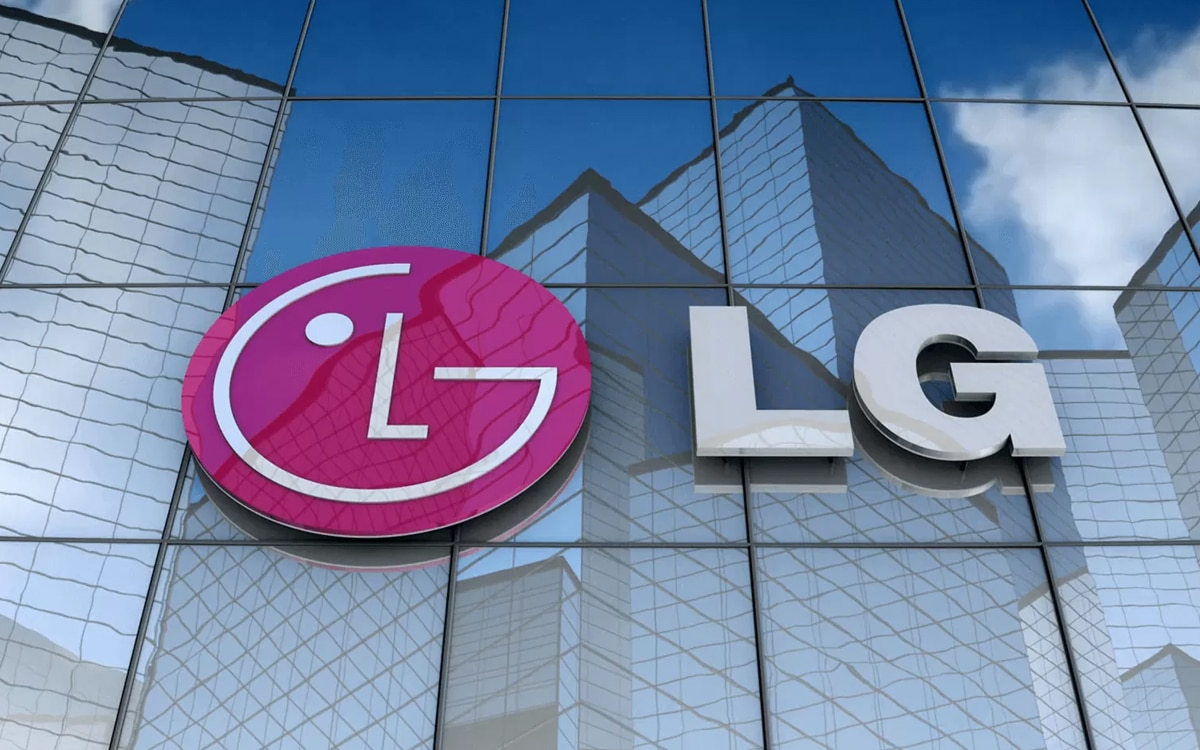 ARIZONA – The Queen Creek region will become the site of a battery manufacturing plant for LG Energy Solution (LGES), according to the Arizona Commerce Authority.
The global producer of batteries for next-generation technologies announced last month that it will initially invest $1.4 billion to build its first cylindrical battery facility in North America, an amount that could increase even more.
The company expects the new facility could employ a few thousand people, with construction to begin this summer for production to start in 2024.
"LG Energy Solution's historic investment is a generational investment that will support thousands of good-paying jobs in Pinal County and across the state. Global technology leaders like LG are choosing Arizona because of our world-class business environment, advanced workforce, unbeatable quality of life and culture of innovation," said Arizona Gov. Doug Ducey.
The cylindrical batteries offer compact, high-density energy storage, ideal for applications such as electric vehicles. The Arizona facility is intended to establish LGES' presence in the North American market, while providing the opportunity for further expansion.
The facility will feature a state-of-the-art smart factory system that will include remote assistance, manufacturing intelligence, logistics automation and more. This unique technology, coupled with its expertise in battery mass production, will enable LGES to meet consumer demand in a stable manner and ensure the company's leadership in the North American battery market.
Source: MEXICONOW Staff